Home » Uncategorized
View From Mars
Submitted by Charlotte on February 22, 2010 – 8:06 pm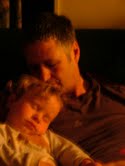 A good story from Africa.
"Africa's top human rights body, issued a landmark ruling in favour of an indigenous group, the Endorois Community, that has been fighting for justice since the Kenyan government forced them off their land in the 1970s to create a tourist-drawing game reserve.
This decision could have far reaching positive effects for other indigenous people in Africa.
Go here to read the full story.
A great example of the beauty of mother nature in an unexpected way.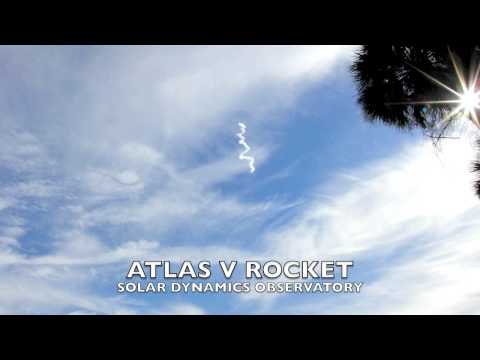 This is a great story. There is no doubt that much appears to be lost but is it really lost forever and can some apparently lost arts and practices be reborn – into this new world? I say yes! It is all still there just hidden, but not really lost. Karetao, or Maori puppetry is an example of knowledge coming forth.
Go here to read how knowledge and practice of karetao is being bought back
This is awesome news that a waka has been revealed at Muriwai Beach, recovered and the authorities are now in consultation with tangata whenua.
I enjoyed this delightful story about a woman in india who collects bells.
Great ideas that make a difference come from anywhere. DropNet fog collectors to harvest  mist to create pure drinking water – now that is a great idea.
This story is enriching too – teaching stroke patients to sing "rewires" their brains, helping them recover their speech, say scientists.
An amazing image that deserved to win.
GD Star Rating
loading...
GD Star Rating
loading...
Tags: good news, positive news