Home » Uncategorized
Slow Down Before You Speed up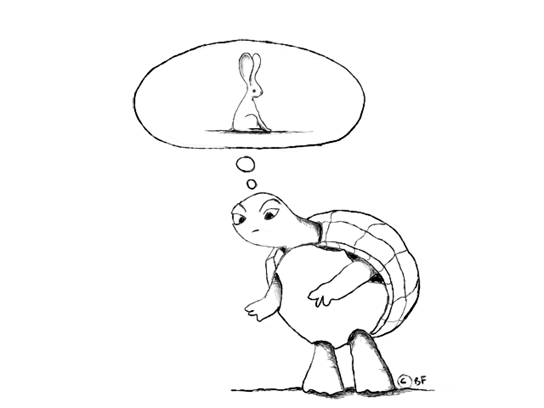 Tai chi practice can be deceptively simple. Don't rush. Move slowly. When you see tai chi being practiced this gently, have you ever wondered why? When you move slowly there are numerous benefits to be gained, but in Tai Chi don't expect fast results.
Here are some of the benefits of moving slowly:
* You can become aware of how you move. Smoothly or in jerks? Limp or stiff? Angry or peaceful?
* You can make changes to your habitual movements.
* You can learn to move a new way.
* You can experiment with movement because you have time to.
* You can enjoy moving with awareness.
* You can relax the mind.
* You can rest the mind by focusing on the movements, getting you out of your head and into your body.
* You can take time out and not push yourself so hard.
* You can even enjoy the breeze and the natural environment.
How slowly should you move when practicing Tai Chi?  Well, you can move as slowly as you like, but there's one proviso — keep your movements natural.  If you move too slowly you may use more effort than required. When we move, our body movements have a natural momentum. Tai Chi is all about keeping movements natural, so don't move too slowly — leave that for Butoh1 performance.
As well as moving slowly, do you ever move quickly in Tai Chi practice? We often move slowly when the mind is teaching the body a new trick. It's fine to move slowly in Tai chi and it's also fine to move quickly — yin and yang go together, we needn't get locked into a single speed. But in the beginning slow practice has many benefits like those mentioned above.
In my own practice I sometimes do the movements at a 'walking' pace, then sometimes I stop and hold a posture; and at other times I just let the movements flow like a long river.
1 Butoh is a contemporary avant-garde dance form from Japan combining dance, theatre, improvisation and influences of Japanese traditional performing arts.
GD Star Rating
loading...
GD Star Rating
loading...
Tags: slow