Home » DreamtoReality: Project Planet
Dream to Reality – Share Your Dreams!
Submitted by on March 16, 2010 – 5:54 pm
5 Comments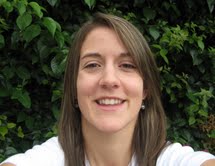 When you share your dreams with the world, the amount of unexpected support that flows to you is astounding. Until recently, I didn't like sharing my goals and fantasies with other people. I think this was in part because I felt like my dreams didn't match up with what people expected of me. How would they react if I revealed that I didn't aspire to become a top lawyer after five years of university study and two years in one the best graduate law jobs in the country, but rather I wanted to throw myself into the unknown world of community sustainability? Another reason for my reticence was that deep down I doubted my ability to achieve the things I dreamed of achieving. Then it dawned on me: there was no way I could really know what people would think about my dreams and no way I could begin to work out how to actually make them happen until I started telling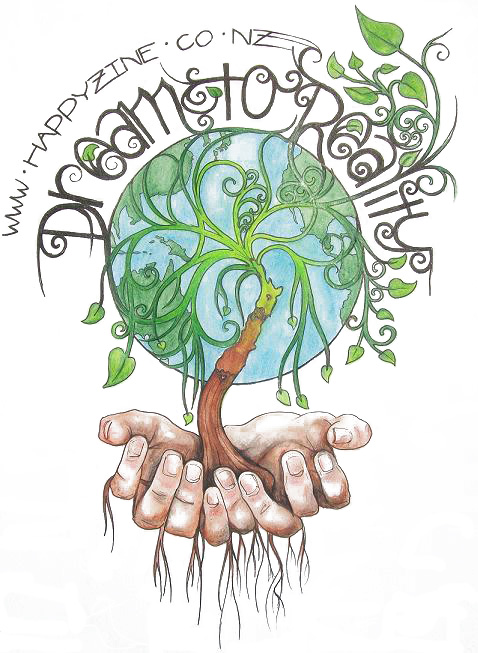 people what my dreams were! Before long, I got the opportunity to do just that in a very public way by entering the Happyzine Dream to Reality competition. As soon as my entry was posted on Happyzine I pushed down my fears and told everyone I knew about it. The response blew me away. I received so many messages of encouragement and support. On top of that, I received numerous offers of practical support from people I didn't even know. I've had people putting me in touch with contacts who can help me with some of the many aspects of creating rooftop food gardens that are beyond my personal skills. I've had someone arrange for me to speak to a group of people who may turn out to be very enthusiastic supporters of my vision. I've had someone ask if they can interview me for their blog, which might put my dream before the eyes of hundreds more New Zealanders. I've even had someone approach me and say they might be able to help me out with some funding! The simple truth is that if I hadn't taken the plunge and shared my dream of creating rooftop food gardens for inner city dwellers, it would still be a mere idea rattling around in my head. Because I let other people share my dream, it is now on the path to becoming reality. Most people love to help others, but you have to give them the opportunity to do that. I encourage everyone to start sharing their dreams. Let them out of your heads and into the real world!
Now I'd like to ask for some more input from you. I feel that my project needs a catchy, inspiring name. Do you have any ideas? You can check out my entry video and blurb to get a better feel for what I hope to achieve with it. Also, if you know of any roofs that would be perfect for a rooftop food garden, or would like to become involved in any way, please get in touch by leaving a comment below.
GD Star Rating
loading...
GD Star Rating
loading...
Tags: dreams, Environment, good news, motivational, optimism, positive news, Sustainability