Home » Uncategorized
365 Days of Fun and Chillaxation As I Raise My Son and Grow My Good News Website – Blog#13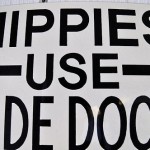 It's time to ask the big question: what is hippydom? And how do you spell it? Today we're chatting with one of Golden Bay's big personalities – Annie Turner. She tackles the big 'F' (fear) and explains the true origins of hippiedom (the hippies), including how they will save us all.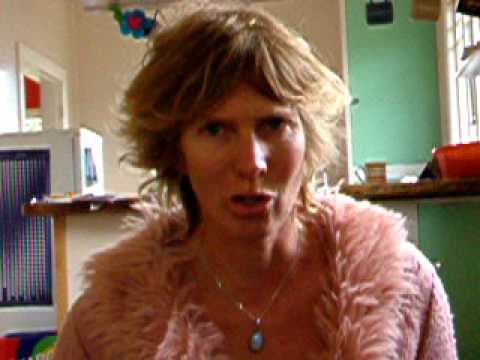 Today's rating: 8/10
365 Days of Fun and Chillaxation (as I raise my gorgeous son and grow my good news website to a subscription base of 100,000 people).  The Low Down on this Blog.
Check out yesterday's blog.
GD Star Rating
loading...
GD Star Rating
loading...
Tags: dreams, Emotional sustainability, good news, Happiness, optimism, personal sustainability