Home » Uncategorized
365 Days of Fun and Chillaxation – Blog#37 – Love Scenes at an Airport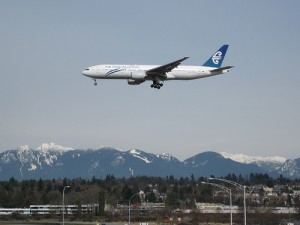 (While I raise my son and grow my good news website)
[I am loving writing this blog. It's a purely self indulgent act. I love that I'm thirty seven blogs into three hundred and sixty five. I love that sometimes people comment on what I've written. I just love to write.]
Today I went to Nelson airport to farewell some friends from Golden Bay.
The airport.
Have you seen the Love Actually airport scene at the beginning (and end I think) of the movie? The words to that fearly scene, read by Hugh Grant (who I rather enjoy) are divine, hope laden and fiercely optimistic.
Anyway, back to my airport, in Nelson, New Zealand, on an early winter's afternoon.
My friend sat there shining. She'd waited many moons to reach that moment. She'd been in organizational mode for months. And now she was there, in that moment, at the airport, when she was just about to board the plane that would begin her journey north to America.
It had the same feeling as the Love Actually scene. Actually. Nostalgia, love, new beginnings, endings, possibility, the gateway to other places.
And so we sat, chatting about our lives, while I held my sleeping son and she watched her husband chasing their one year old daughter around the airport as the little one waved her arms in the air in a great state of excitement. She looked as if she was praising the gods for such a great turn out.
All manner of interesting people came and sat, and milled about and passed by. All on their way to … somewhere … Christchurch to Singapore to Melbourne? They were all either off on adventure, dropping someone off who was off on an adventure, picking someone up, or making their own personal touch-down to life in sunny Nelson. Lucky them. Me, I sat, still, kissing my son's forehead as he clung determinedly to his sleep state.
My friends left and within the moments the entire airport had emptied out, purged of it's crowd. I sat there, anchored by my boy. A heavily pregnant woman cleaned a table nearby and I felt compelled to tell her she was beautiful.
We left, my sleeping boy and I, and I saw more interesting people at the exit. I marveled at each face, thinking "those people could be really amazing, special people, there are so many people to potentially get to know on this planet!"  It was a pleasant and vaguely exciting thought.
Today's rating: 9/10
PS last night I finally had a lot of support with my not-so-wee son and consequently was able to get loads of work done on Happyzine at once, rather than chipping away at this five minutes at a time.  Ohhhh for more hours of clear time to work on this beautiful project (while my boy is happily engrossed)!  That's why delegation and partnerships are the only way forward for a girl on a mission with a positive news website.  I have so many plans, and they inch forward.  I have to remain patient and persistent, luckily I'm a parent, and have been receiving my training for two and a half years in this department.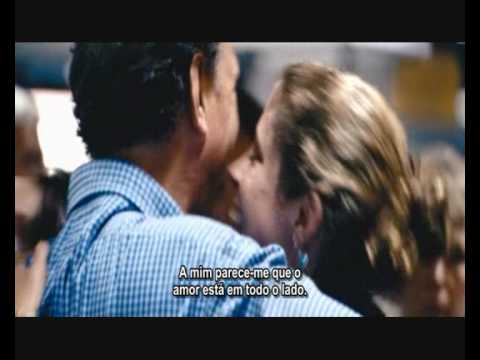 365 Days of Fun and Chillaxation (as I raise my gorgeous son and grow my good news website to a subscription base of 100,000 people).  The Low Down on this Blog.
Check out yesterday's blog.
GD Star Rating
loading...
GD Star Rating
loading...
Tags: good news, positive news