Home » Community
PlanBig – The Community that Helps Great Dreams Fly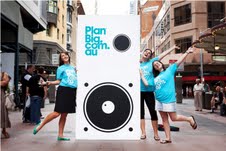 Got a plan? Need help? Just PlanBig it!
Ever had an idea that you didn't quite know how to make happen? Ever had a dream that you needed help to make into reality? Ever wanted to help people, start your dream business, save the environment, bring together and inspire your local community, or just simply make a difference?
PlanBig may be just the thing you've been looking for.
More often than not, it's difficult to find a way to make things happen. Especially when you are trying to tackle the big issues, it can be daunting to try to take them on as an individual.  That's where PlanBig comes in.
PlanBig is an online meeting place for people who want to make things happen. It's where people who need help can meet people who want to help. After all, if two heads are better than one, then what's a thousand worth!
PlanBig is all about providing a network for like-minded people to come together to give and receive support to make their dreams a reality. Come up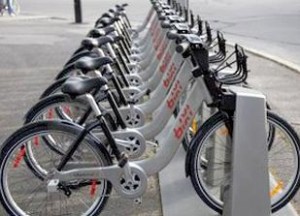 with your own Plan, or get behind other people's Plans – you can get as involved as you like.  PlanBig helps people make a difference by making something happen, harnessing the "power of us".
The website is an initiative of the Bendigo and Adelaide Bank, which started as a building society in 1858 to create prosperity and strength for the community. The Bank has not forgotten its roots, and its core business ethos today remains to behave as banks once did, by providing resources to keep communities sustainable and prosperous. PlanBig is the online iteration of what the Bank has always done – facilitate community outcomes.
Visit www.PlanBig.com.au to find out more.
Who is on PlanBig?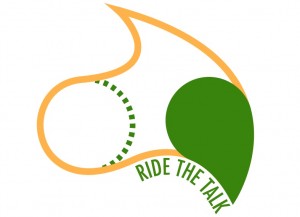 There are some truly inspirational people on PlanBig, with fantastic ideas and brilliant plans. A few examples of the diverse range of plans on PlanBig include:
Ride the Talk
Father of two John Knox is using PlanBig to get the word out about his quest to encourage people to minimise their carbon footprint. John is about to
embark on a bicycle tour across Australia to draw attention to climate change and the consequences of living beyond our 'carbon budget'.
Ethikl
Mumtrepreneur Peita Gardiman signed up to PlanBig to raise awareness about her start-up business Ethikl, which promotes ethically sourced products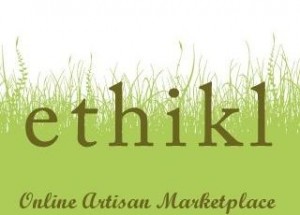 whether they are fair trade, cruelty free, organic, recycled, handmade or locally produced.
CycleFreo
Fremantle resident Brodie McCulloch has joined the PlanBig community to turn his social business idea into reality. He aims to bring an automated and
self-sustaining bicycle network to Fremantle, with all profits made re-invested in the community.
GD Star Rating
loading...
GD Star Rating
loading...