Home » Uncategorized
365 Days of Fun and Chillaxation – Blog#130 – E-book progress
Submitted by Charlotte on August 26, 2010 – 6:50 pm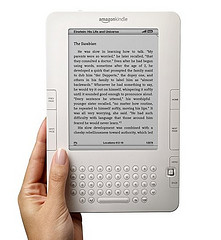 The good news is that last night, late last night, I finished the second draft of my e-book.  The title of my e-book is 'Ten ways to chillax and have fun as you contribute to the green generation'.  I'm about to personally illustrating it.  This felt good.  And a huge relief.  And  it felt kinda scary to hand it over to someone to edit and critique.  Ahhh what if she didn't like it?   But she did.  She loved it.  And I'm one step closer to publishing my e-book. It feels like an approaching marriage.
Also today, I attempted to take my three year old son to a business meeting here in Golden Bay, I gave him some lemonade and the gas made him vomit all over me as I sat the middle of a room of around twenty women.  Sigh.  The things a girl must go through.  I'll laugh about it eventually.
Today's rating is not yet based upon the vomit episode, but upon the forth-coming e-book.
Todays rating: 9/10
365 Days of Fun and Chillaxation (as I raise my gorgeous son and grow my good news website to a subscription base of 100,000 people).  The Low Down on this Blog.
Check out yesterday's blog.
GD Star Rating
loading...
GD Star Rating
loading...
Tags: ebook