Home » Uncategorized
365 Days of Fun and Chillaxation – Blog#131 – Grand Landscape Design
Submitted by Charlotte on August 28, 2010 – 7:00 pm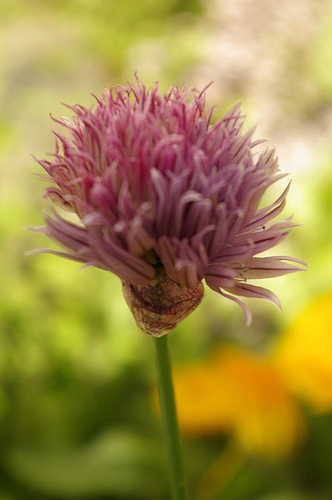 I'm just dashing off to watch Grand Landscape Designs on a friend's TV.  Yes! Having sworn off TV for a year (at our house) I'm finding myself lusting after it's many luscious programmes  elsewhere!  There's just something about this Saturday evening show that lures me into a swoon of attentiveness.  I dream of renovating properties along permaculture principles and selling them to green families who delight in a good 'zone' or two (permaculture term, yeah, I'm in the know).  Check out all the AMAZING articles that are going up on Happyzine right now, for example Living, Growing Roofs Beginning to Sprout in Aotearoa, once I got over the 'roofs' verses 'rooves' spelling issue, I was in love with that article, just preening with pride.  The author is a journalism student living in Auckland.  I love her work. Anyway, I've got grand landscape designs to go drool over now, so stay warm in the heart and keep telling the people around you how much you love and appreciate them.
Love,
Charlotte
Today's rating: 8/10
PS I'm currently preparing (mentally) for two major launches: my first ever e-book and the Wild Energy competition.  Tee hee hee!!!  Exciting!
365 Days of Fun and Chillaxation (as I raise my gorgeous son and grow my good news website to a subscription base of 100,000 people).  The Low Down on this Blog.
Check out yesterday's blog.
GD Star Rating
loading...
GD Star Rating
loading...
Tags: Permaculture