Home » Uncategorized
365 Days of Fun and Chillaxation – Blog 203 – The Launch of My First Ebook
Submitted by Charlotte on November 13, 2010 – 2:03 pm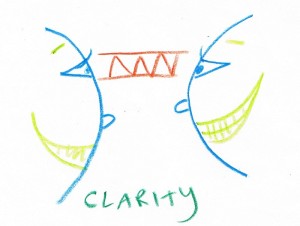 So today is a special day for me because my first ever ebook is now available to New Zealand audiences.  It will be available to every body else word-wide sometime over the next few days.
The name of the ebook: Ten Ways to Chillax and Have Fun as You Live Your Green Dreams.
Finally.
It.
Is.
Finished.
Find out more information here.
Today's rating: 10/10
365 Days of Fun and Chillaxation (as I raise my gorgeous son and grow my good news website to a subscription base of 100,000 people).  The Low Down on this Blog.
Check out yesterday's blog.
GD Star Rating
loading...
GD Star Rating
loading...
Tags: ebook