Home » Uncategorized
365 Days of Fun and Chillaxation – Blog 228 – Down But Not Out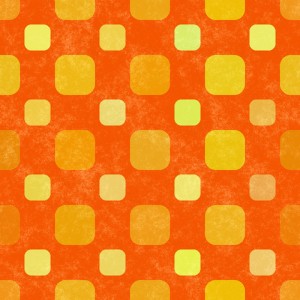 I have the lurgy.  A fine, sturdy cold.  A ten pounder.  A well balanced combination of sensitivity to the light, chestiness and, in recent developments – a strong, hacking cough.  This is the first serious cold I've had in years.  I think I need a little time and I seem to have developed an allergy to my lap-top out so we shan't chat for long today.  Wanna know how intense it is? Ok: the truth is I can't even eat chocolate.  Yes.  I jest you not.  I can, however buy it for others and still partake in the sacred ritual of standing in front of the whitikas stand in silent reverence beside fellow chocolate lovers (it's like we're family).
And so it (the cold) does its thing whilst I recline and suck on these great homeopathic pilules that I swear are heading my cough spasms off at the pass.  Good thing my sister in law gave me heaps.
Ahhh … sigh … pass me the lemon and honey and let's settle down and watch another movie.
Today's rating: 7/10
PS i've put this image in 'cause it makes me feel better.
365 Days of Fun and Chillaxation (as I raise my gorgeous son and grow my good news website to a subscription base of 100,000 people).  The Low Down on this Blog.
Check out yesterday's blog.
Check out my NEW ebook 'Ten Ways to Have Fun and Chillax As You Live Your Green Dreams' - how to mix positive thinking with going green to achieve fantastic results (for yourself and the planet).  Here's the video story of this life-changing, planet loving ebook.
GD Star Rating
loading...
GD Star Rating
loading...
Tags: Health