Home » Uncategorized
365 Days of Fun and Chillaxation – Blog 235 – When Your Mind's Made Up
Submitted by Charlotte on December 16, 2010 – 10:27 pm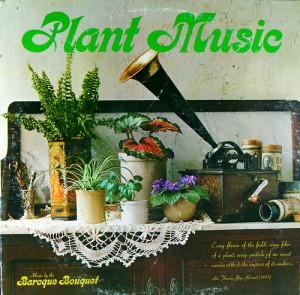 What's your thing? What fills you up to the brim and makes your heart swell with joy?  When you pause to ask yourself what your 'thing' us, what's the first answer you get? Usually that first answer carries some merit.
Me.  I'm in love.  With music.  Again.  All I can write about is music, music, music in this fun and chillaxation blog.  The best part for me is singing out – loud, soaring and long.  Singing out loud is like exposing the contents of my heart, joyfully, for all the world to hear.  For me it's this huge release.  It's liberation.  It's freedom.
And then there's singing out loud in front of people who love you for it.  Or love the sound you're making.  That's doubly amazing.
When I first started signing it felt like I was coming out of the closet – I'd kept quiet my voice quiet.  Secret.  For so long. In case it wasn't pleasant.  But i it was ok.
Things are changing.  I've got my first gig in three years this Saturday at the Takaka market.  Four years ago, when I got pregnant, I felt guilty that the drum kit was reverberating through my belly so I pulled away from music.  It wasn't just the drum kit, I guess I was afraid of getting too excited for my baby, or forgetting him, or, well I'm not exactly sure, but I stopped performing anyway.  And then when he was born, well you know what happens when babies are born – they take lots and lots of time.
But my boy's three now, and in love with his father, so over the past few months I've been slowly, gently peeling back the layers that I'd allowed to gather over my passion for making music.  I've been excavating the remains of my singing career and resurrecting Charlotte Squire's lost city of groove

  Thanks to a little help from my friends.  I've also had to learn to play guitar, rythm guitar, a whole lot better so that I can sing out strong and forget that I'm playing the guitar.  Mama-mia it feels good!
But what about Happyzine? How do music and Happyzine work together? That's my question to you.  Because, that's my question to myself.
So as I asked you in the beginning of this blog.  What's your thing? What makes your heart sing.  What ever it is, if it's that good for you, it's good for us.
Today's rating: 10/10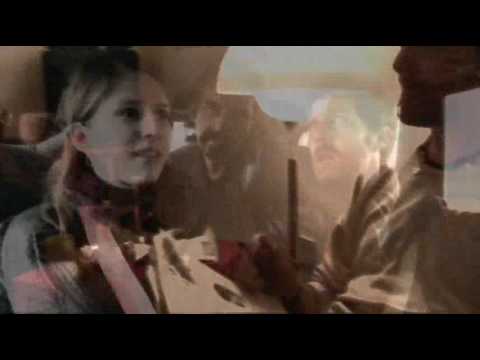 365 Days of Fun and Chillaxation (as I raise my gorgeous son and grow my good news website to a subscription base of 100,000 people).  The Low Down on this Blog.
Check out yesterday's blog.
Check out my NEW ebook 'Ten Ways to Have Fun and Chillax As You Live Your Green Dreams' - how to mix positive thinking with going green to achieve fantastic results (for yourself and the planet).  Here's the video story of this life-changing, planet loving ebook.
GD Star Rating
loading...
GD Star Rating
loading...
Tags: Music