Home » Uncategorized
365 Days of Fun and Chillaxation – 294 – Dolphin for a Moment
Submitted by Charlotte on February 15, 2011 – 5:00 pm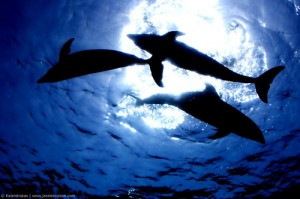 Most glorious moment of today?  Actually there were quite a few … but to pluck just one fine moment from today's selection : swimming in a friend's swimming pool, on a hot, hot day, and feeling like a kid again.  And a dolphin.  All at once.  For that one glorious moment I was free and joyous.  Those moments are priceless and nourish the soul.
Today's rating: 10/10
365 Days of Fun and Chillaxation (as I raise my gorgeous son and grow my good news website to a subscription base of 100,000 people).  The Low Down on this Blog.
Check out my NEW ebook 'Ten Ways to Have Fun and Chillax As You Live Your Green Dreams' – how to mix positive thinking with going green to achieve fantastic results (for yourself and the planet).  Here's the video story of this life-changing, planet loving ebook.  NEW! 'Like' the facebook page '30 Days of Fun (and Chillaxed) Green Change – April 2011′ and reach your dream, green goal once and for all this April.
GD Star Rating
loading...
GD Star Rating
loading...
Tags: water