Home » Uncategorized
365 Days of Fun and Chillaxation – 346 – Sweet Music
Submitted by Charlotte on April 9, 2011 – 10:30 pm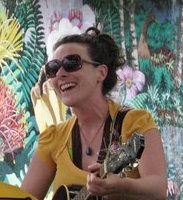 When I was twenty eight I found music.  Or it found me.  On a Marae.  Some might say it was my saturn return doing exactly what it was meant too.  Others might simply say: life just happened that way.  What ever the reason, since then I've made up a few songs, played a few gigs, made a few albums, and found a new depth in my life.
My challenge with music is that it's an 'art'.  And I have this 'rational' brain thing going on.  And I live within a world that doesn't place the arts above all else, as I naturally do, but have also learned not to.  And so I dance with these aspects of myself.
At some points in my life I've been all about music.  Totally committed to it.  Going all out to earn a living from it.  Living off the fruits of my musical efforts.  And then I got pregnant and my sense of responsibility kicked in.  So it was onto other endeavors, including Happyzine, which remains a marvel.
And still music gently calls.  Every time I get to far away from it I droop a little, pale somewhat and wonder what's missing.  Why can't I be one of those people who finds their most powerful calling and gives their all to it with immense loyalty and single mindedness?  Well the thing is, there are too many things in this world to love.  I don't think I'm capable of merely committing to one 'thing'.
Today music and I found each other again and all was well in the universe.  Everything pulled into that one ripe, bursting moment where it was just me, my heart and sweet music.  Nothing else mattered.  Everything in me shined bright with happiness.  Now that's love.
And now I would like to introduce you to Shawn Colvin, she found music early at the tender age of ten, and slowly, slowly developed a strong following world-wide.  I'm a fan of hers, I found her via myspace when I set up my own site. Here are three videos featuring Shawn: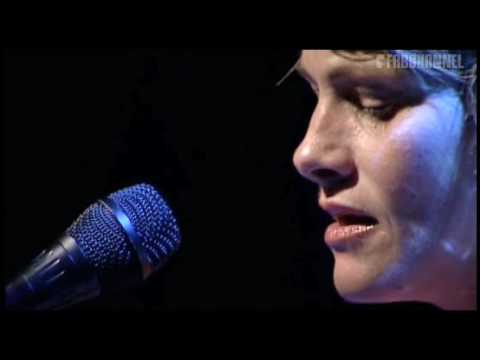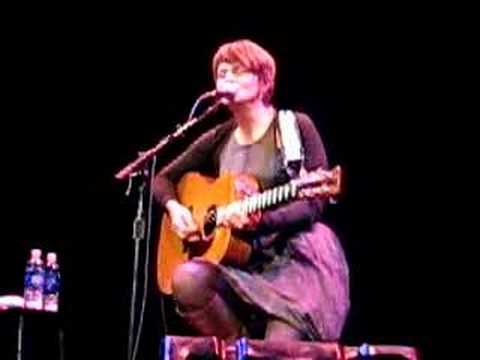 Today's rating: 10/10
365 Days of Fun and Chillaxation (as I raise my gorgeous son and grow my good news website to a subscription base of 100,000 people).  The Low Down on this Blog.
Check out my NEW ebook 'Ten Ways to Have Fun and Chillax As You Live Your Green Dreams' - how to mix positive thinking with going green to achieve fantastic results (for yourself and the planet).  Now you can 'Like' the facebook page '30 Days of Fun (and Chillaxed) Green Change – April 2011′ and reach your Green Dream along side other green-dreamers, this April 2011.
GD Star Rating
loading...
GD Star Rating
loading...
Tags: Music