Home » Blog
365 Days of Fun and Chillaxation – 353 – Man Invents Way to Harvest Oil from Plastic (of course)
Submitted by Charlotte on April 16, 2011 – 6:08 pm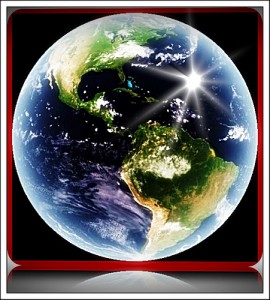 I believe that as our needs change, we possess enough intelligence and imagination to generate new solutions to meet those needs.  Every single one of them.  For every challenge we face as a people, as a planet, we possess the creativity to invent new ways (or turn back to old, proven ways) to navigate our way through them.  And here's a goody for you, a great example.  This guy's invented a machine that converts plastic to oil  How cool is that?  It means we're set for the future.  We could be harvesting oil from plastic for centuries to come.  In fact we don't even need to mine the earth for it any longer, that's how much plastic we have to work with.  Here's the you tube video: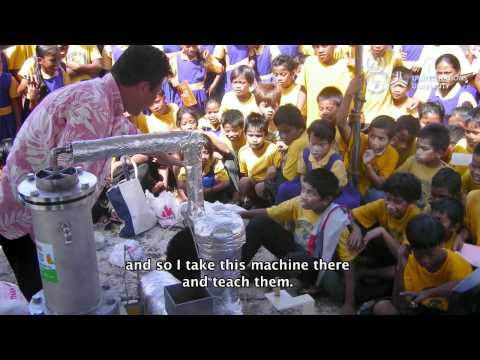 Today's rating: 10/10
365 Days of Fun and Chillaxation (as I raise my gorgeous son and grow my good news website to a subscription base of 100,000 people).  The Low Down on this Blog.
Check out my NEW ebook 'Ten Ways to Have Fun and Chillax As You Live Your Green Dreams' - how to mix positive thinking with going green to achieve fantastic results (for yourself and the planet).  Now you can 'Like' the facebook page '30 Days of Fun (and Chillaxed) Green Change – April 2011′ and reach your Green Dream along side other green-dreamers, this April 2011.
GD Star Rating
loading...
GD Star Rating
loading...
Tags: green design