Home » Blog
365 Days of Fun and Chillaxation – 358 – Seeing Beyond Limits
Submitted by Charlotte on April 21, 2011 – 6:25 pm
I'm a sucker for a passionate Irish person.  There's just something about the Irish people I know.  They're sooo lyrical!  Yeah, I know, gross generalizations  and I that.  But still I shall press this point home.  Today when I finally had time to sit down to watch another Ted talk, I felt blessed to discover Caroline Casey.  She's a woman who wasn't told she was legally blind until she was seventeen.  Her parents made that choice.  And they instilled a fiery determination in her to make her dreams happen, regardless of the state of her eyes.  Check it out, she got this amazing way of speaking with pure emotion.  She's deeply inspiring.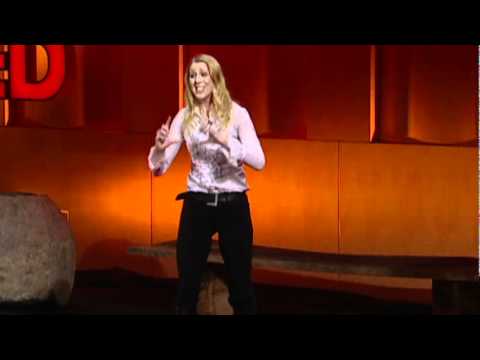 Today's rating: 9/10
365 Days of Fun and Chillaxation (as I raise my gorgeous son and grow my good news website to a subscription base of 100,000 people).  The Low Down on this Blog.
Check out my NEW ebook 'Ten Ways to Have Fun and Chillax As You Live Your Green Dreams' - how to mix positive thinking with going green to achieve fantastic results (for yourself and the planet).  Now you can 'Like' the facebook page '30 Days of Fun (and Chillaxed) Green Change – April 2011′ and reach your Green Dream along side other green-dreamers, this April 2011.
GD Star Rating
loading...
GD Star Rating
loading...
Tags: inspiration