Home » Youth
ReGeneratin' the North – Super!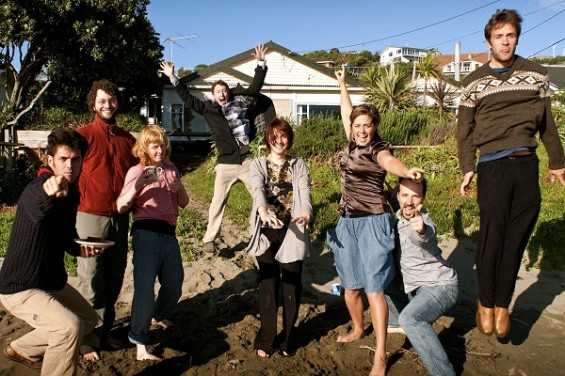 ReGeneratin' the North – by Lani Evans
After six weeks on the South Island and a wee break over Easter, the ReGeneration Roadtrip crew is about to hit the North!
In the six regions of the South Island, we worked alongside 5,912 people at schools, community organizations, film nights, youth jams, and world cafes. Our short documentaries have had more than 1300 views and we, as a crew, have learnt a whole heap about the movement for positive change happening in Aotearoa New Zealand.
On top of that, our social psychology research has (very excitingly) shown amazingly positive results. Preliminary analysis has shown that the young people in our programmes experienced increases in resilience, self-efficacy, happiness, self-esteem, political efficacy, life satisfaction, and a sense of social justice. We expect and hope that these increases in general radness will continue over the next year and into the future, and lead to positive change all over New Zealand.
We've just spent the weekend hiding away in a Plimmerton Bach, plotting and planning our events and adventures for the next few months. We're heading up the East Coast, all the way to Cape Reinga, then down the West Coast and into Wellington for a grand finale exhibition at the Academy of Fine Arts Gallery in July. Take a look at our website over the next few weeks to see event and activity information pop up in your region.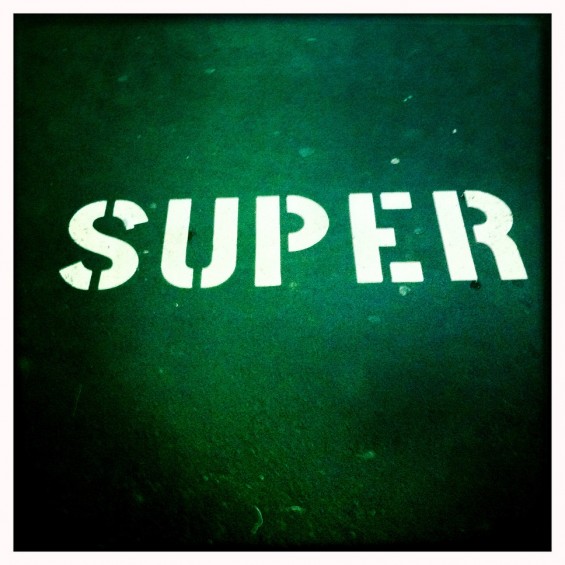 The North Island is gonna be super!
GD Star Rating
loading...
GD Star Rating
loading...
ReGeneratin' the North – Super!

,
Tags: regeneration