Home » Events
Green Dream Course Nelson
Submitted by Charlotte on June 7, 2011 – 7:00 pm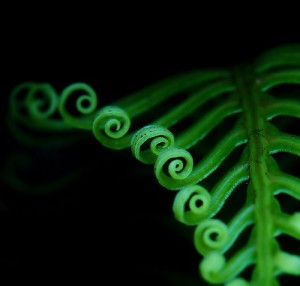 Nelson Green Dreamers – the World Needs You!
Happyzine Course:
Five Ways to Bring Your Green Dreams to Life and Turn Them Into Viable Projects or Careers.
With Charlotte Squire, founder of the good news, green website www.happyzine.co.nz
Course outline:
Trust It
Dream It
Design It
Be Smart About It
Share It
When: Saturday, June 18th, 9 – 12.30
Where: Nelson Environment Centre / Te Putahi Taiao, 1 Braemar Place, Upper Franklyn Street.
Contact: 03 545 9176 or email: info@nec.org.nz
Cost: $30 early bird-fee (before June 9th) or $40 up until the day of the course.
More about Charlotte Squire: A passionately positive environmentalist, Charlotte has a BA in Social Policy and Politics (including a post-graduate year spent researching positive green projects). Charlotte has worked for or written about a wide range of green organisations world-wide including the Green Party, Greenpeace, Permaculture Magazines, an Environment Centre, and Bio-Gro over the past decade. Of the many exciting green projects she's worked on, she most recently co-managed 'Wild Energy': an online green energy design competition developed to showcase green options for power generation here in Aotearoa/New Zealand. She is currently promoting her ebook 'Ten Ways to Chillax and Have Fun As You Live Your Green Dreams' and running her postive news, green website www.happyzine.co.nz.
GD Star Rating
loading...
GD Star Rating
loading...
Tags: green dream