Home » Community
International Hopebuilding News: German Mother of Five Who Created Power Company Wins Environmental Prize
Some very inspiring news gets lost in archives – we're resurrecting some Hopebuilding stories for Happyzine readers.
Ursula Sladek of Germany, who created her country's first cooperatively-owned renewable power company, is one of six winners of the prestigious 2011 Goldman Environmental Prize. The other winners are Raoul Du Toit of Zimbabwe; Dmitry Lisitsyn of Russia; Prigi Arisandi of Indonesia; Hilton Kelly of the United States; and Francisco Pineda of El Salvador. The prizes were presented in April 2011 in San Francisco.
Twenty-five years ago, the catastrophic Chernobyl nuclear meltdown in the Soviet Union produced a radioactive cloud that quickly spread across Europe. For Ursula Sladek, a mother of five from the tiny community of Schönau in Germany's Black Forest region, Chernobyl served as a serious wake-up call. She and her neighbors were alarmed by reports about radioactive residue detected on playgrounds, backyard gardens, and farmland. Suddenly, it was unsafe to eat locally grown food or send her children outside to play.  Read more on Hopebuilding.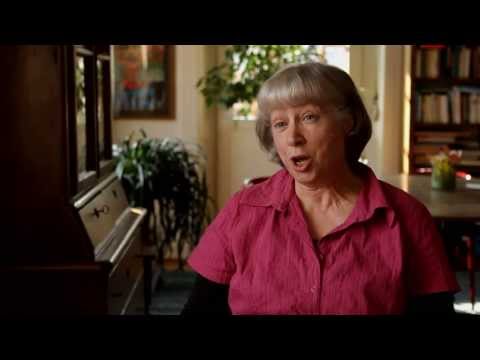 GD Star Rating
loading...
GD Star Rating
loading...
Tags: green energy