Home » Events
The Library Talk Series: Golden Bay 'Why Good News is Gonna Save the Planet' by Charlotte Squire
Submitted by Charlotte on October 10, 2011 – 9:33 am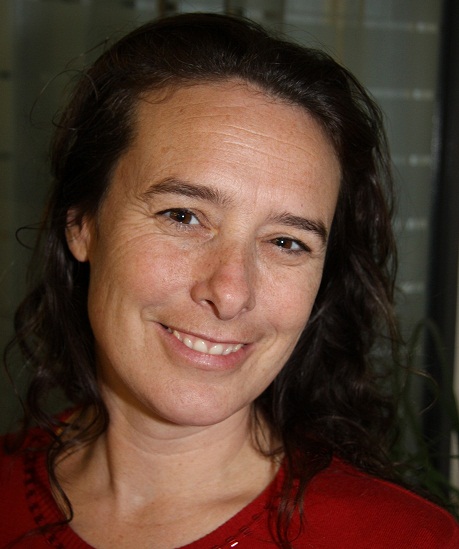 "The media we feed our minds with shapes our lives, so why not invest time in reading positive news about the environment and our communities?"
That was the line of thought Charlotte Squire was following when she founded Happyzine four years ago.  Since then she's worked with hundreds of inspiring organizations who are actively creating positive change, to publicize their hope-building work to the rest of the world.  The Happyzine readership has grown to thousands and Happyzine influences people's lives every day with the stories that aren't usually headlined in mainstream media.  Come to a slide-show presentation by Charlotte Squire about the power of positive media and the good change that Happyzine is helping to build in our communities.
A presentation by
Charlotte Squire
Founder of the green,
good news website….
Featuring –
*  introduction to Happyzine
*  examples of the latest inspiring news about our communities and our planet
*  the opportunity to sign up to the free online weekly newsletter

Friday October 14th
5.30 pm Takaka Library     

GD Star Rating
loading...
GD Star Rating
loading...
Tags: charlotte squire, positive change