Home » Uncategorized
World of Difference: What Would You Like to Change for the Better?
Submitted by Charlotte on October 13, 2011 – 10:49 am
World of Difference is Vodafone's unique corporate giving initiative which mobilises people to take time out and work for a charity of their choice. The programme is designed to take corporate giving beyond the traditional "cheque book charity" space and to tap into the energy, skills and difference which people can make and utilise mobile to make it happen.
Designed to appeal to those who wish to take a paid career break and use their skills and experience in the third sector, the programme is also popular with social entrepreneurs, supporting many in developing organisations whose primary focus is to deliver social change.
Managed by Vodafone Foundations, World of Difference currently operates in 21 countries around the world with to date, over 1500 individual winners.  An on line movement of 200,000 fans are following the programme via social media channels, mobilising and supporting the winners in their efforts to make a difference and deliver social change.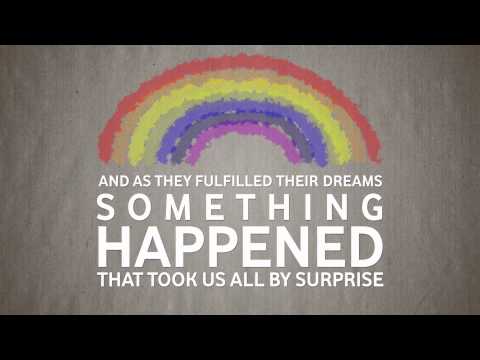 GD Star Rating
loading...
GD Star Rating
loading...
Tags: positive change