Home » Uncategorized
ZM Radio Host Prepares for Alcohol-free Month
Submitted by Charlotte on November 10, 2011 – 10:54 am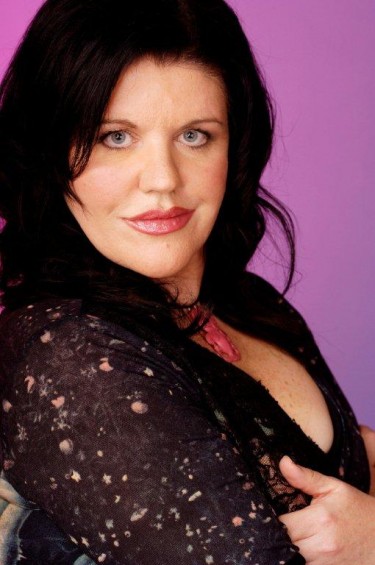 ZM radio host prepares for alcohol-free month
When ZM breakfast host Polly Gillespie raises a glass to celebrate her birthday next February, it'll be filled with juice.
She's taking part in FebFast, which challenges New Zealanders to give up drinking alcohol for a month in February to raise money for charities working with young people affected by drugs or alcohol.
"I love a good drink or two but FebFast is a chance to take a break from the booze after all the socialising that goes on in December and January," she says. "And it's about giving a helping hand to community organisations which are doing some really challenging work with young people."
Polly is encouraging others to join her in FebFast. Details about how to register can be found at www.febfast.org.nz.
Nearly a thousand people took part in the first FebFast, which was held in February 2011 and raised more than $100,000 for youth charities in Auckland, Wellington, Christchurch and Dunedin. People raised money via sponsorship, either individually or in teams of friends, family or workmates.
Polly was an ambassador for FebFast 2011 and says it was a real eye opener seeing people's reactions when she told them she was giving up alcohol for a month.
"We have a very celebratory culture in New Zealand and we do everything with alcohol. When you don't drink, people are almost offended by it. It's like 'oh, you're no fun!'.
"I found it really disappointing that nobody I knew personally jumped on board to take part in FebFast with me last time. It's as if it's too hard to ask ourselves these questions about how much and how often we're drinking. I'm hoping it will be different this time round though – I want lots of people to do FebFast with me!"
She says taking part in FebFast made her realise she wanted to be more in control of her drinking.
"It's about being more aware and being responsible for what you're doing."
FebFast Coordinator Catherine Milburn says FebFast is all about participation, having fun and focusing on health and personal reflection.
"It's about pressing pause on our busy lives and creating some space to think about the year ahead, and about raising money to support the valuable work being done with young people around the country."
GD Star Rating
loading...
GD Star Rating
loading...
Tags: Charity