Home » Youth
Nominate your young hero for the 2012 Nelson Tasman Youth Volunteer recognition scheme
Submitted by Charlotte on April 2, 2012 – 5:51 pm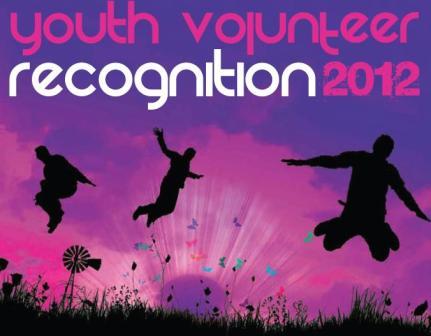 It's time to recognise the voluntary efforts of the young people who make our communities better places to live.
Nominations are open for the 2012 Nelson Tasman Youth Volunteer Recognition scheme, and Jan Glover from Volunteer Nelson believes it's important to acknowledge the voluntary input of young people, aged 12 – 25.
"Volunteers are the glue that make our communities tick – and we want to hear about it, " Jan says. "There are a lot of young, unsung heroes out there, working away behind the scenes, making things happen, and they deserve special attention."
This is the eighth year young people's efforts have been celebrated; however this year the awards will not be judged. Jan says all young people nominated will go in the draw to win an 8gb iPod touch, with those making the nominations going into a draw to win dinner for two at Stefanos and a movie voucher from State Cinema.
Winners will be announced at the annual Youth Volunteer Recognition celebration evening at the New Hub, on Thursday 21 June, as part of Volunteer Awareness week.
"Our remarkable young volunteers will be presented with a certificate and officially thanked for their outstanding service."
A selection of local youth performances, exhibitions and guest speakers will also feature during the evening.
Nominations can be made on line via www.jamonline.co.nz, or nomination forms collected from Nelson City Council, Tasman District Council, Volunteer Nelson or The New Hub. Nominations close 1st June.
For more information contact Volunteer Nelson, 546 7681 ext 1 or email: nvc@ts.co.nz.
GD Star Rating
loading...
GD Star Rating
loading...
Tags: Youth