Home » Uncategorized
Phenomenal support for Unpackit Awards fundraising opportunity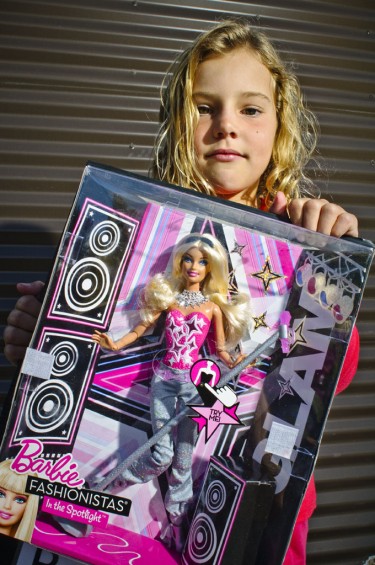 Schools and not-for-profit community groups and sporting organisations are leaping on an opportunity to raise money while helping to raise awareness of packaging waste.
Unpackit Awards spokesperson Gina Dempster said the response so far had been "phenomenal" with 39 schools and 20 community groups registering since the fundraiser was launched on April 24th.
Last year the Unpackit Awards took a packaging roadshow to schools, events, farmers markets and public places to encourage people to vote in New Zealand's best and worst packaging awards. This year the Unpackit team is encouraging people to start conversations about packaging in their own community.
"With a target of 10,000 votes by June 1st, our goal is to spread the word far and wide," said Ms Dempster.
"Rather than spending advertising dollars to publicise the Awards, we have partnered with schools, community groups and sporting organisations to help us get the word out and the votes in."
Ms Dempster said the Unpackit Awards had received strong grass-roots support from schools and community groups since its inception in 2010, and the fundraiser was a chance to give something back.
Two $1,000 prizes are up for grabs, one each for the school and community group that is supported by the most voters.  In addition, every participating school and not-for-profit group will earn 20 cents every time a voter nominates them to support, until the target of 10,000 votes is achieved.
"It's super easy for schools and community groups to participate," said Ms. Dempster.  "They can simply log on to our website (www.unpackit.org.nz) and click the registration link."
Registrations will be accepted until 10,000 votes are made online or voting closes on June 1st, whichever comes first.
Photo: Georgie Gillespie with Barbie, one of the finalists in the Unpackit Worst Packaging Award. Please photo credit Simon Williams.
GD Star Rating
loading...
GD Star Rating
loading...
Tags: unpackit