Home » Youth
ReGeneration's Winter Jam explores 'active citizenship'
Submitted by Charlotte on July 11, 2012 – 11:23 am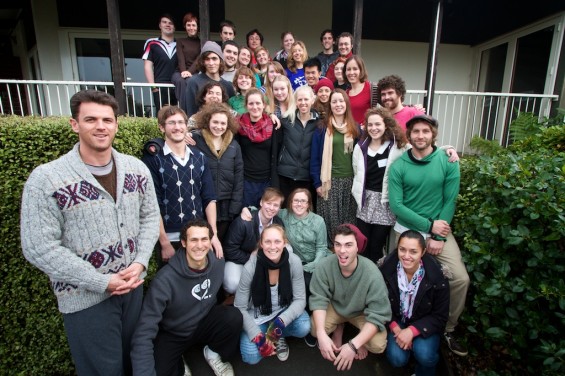 By Johny O'Donnell
Last week a group of nearly forty active change-makers descended on Living Springs Camp in Christchurch for the inaugural Regeneration Winter Jam 2012!
The jam brought together two streams of Regeneration; Active Citizenship and Facilitation.
The Active Citizenship Crew were tasked with discussing, defining and planning a participatory citizenship program for Regeneration to undertake that will enhance the status of citizenship in Aotearoa and encourage more NZers to become actively engaged in their communities on a local, national and global level.
Over the week of Winter Jam the crew discuss some of our experiences with citizenship; how they have shaped our thinking, developed us personally and the impact they may have had on the wider community. We discussed the multiple levels of citizenship, what it meant to be an active citizen and the current status of citizenship in Aotearoa.
The Facilitation Crew were sharing and learning about the art of facilitation and exploring the idea of a "community of practice". Facilitation is at the very heart of the Regeneration kaupapa and is an age-old tool for creating positive change locally, nationally and globally.
Those of us you have had the pleasure of attending Summer Jam or another Regeneration event will understand and appreciate the important role facilitation plays in creating a warm, inclusive and open environment for everyone involved.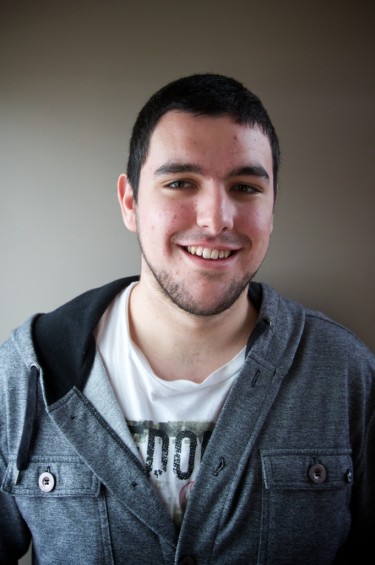 Beyond the stimulating discussions, thought provoking questions and exciting planning Winter Jam was also about connecting with each other, sharing in conversation and devouring delicious kai! All of which we did with much enjoyment!
All in all the first Winter Jam was a very special event for everyone involved and will no doubt become an integral part of the Regeneration calendar of exciting events and initiatives!
Watch this space as we grow and develop the Active Citizenship Program!
GD Star Rating
loading...
GD Star Rating
loading...
Tags: regeneration