Home » Events
Check out: Certificate in Sustainable Practice and Permaculture Design – Raglan
Submitted by Charlotte on September 26, 2012 – 12:59 pm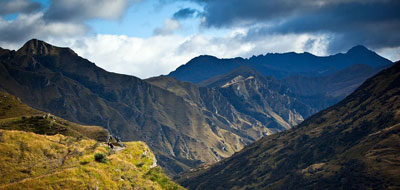 Time: April 13, 2013 to October 13, 2013
Location: Solscape Eco Retreat, Raglan
Organized By: Margaret Kwok
Event Description:
Are you interested in the relationships between people and the earth – including its ecosystems and resources?This is an action focused programme that offers a Permaculture Design Certificate (PDC) and real life learning in strategic sustainable development.
This is a NZQA level 5 programme running with Otago Polytechnic, which can be studied by distance full-time over six months or part-time over one year.
The programme starts with a six-day block course at Solscape Eco Retreat, Raglan and has two to three other block courses throughout the programme. Students learn through tutorials, online resources, presentations, real life projects and activities of their choice, readings, videos and 'webinars'. A range of tutors and facilitators from the local area and through out New Zealand will assist your learning journey.
During the programme students participate in projects while exploring the ecological design principles of permaculture and identifying the social environmental, economic and political implications that underpin sustainability.
For more information
http://www.sustainable-practice.org/projects
http://www.otagopolytechnic.ac.nz/schools-departments/centre-for-sustainable-practice.html
Information and enrollment 0800 765 9276
csp@ac.op.nz
GD Star Rating
loading...
GD Star Rating
loading...
Tags: Permaculture