Home » Events
New Zealand indie film selected by National Geographic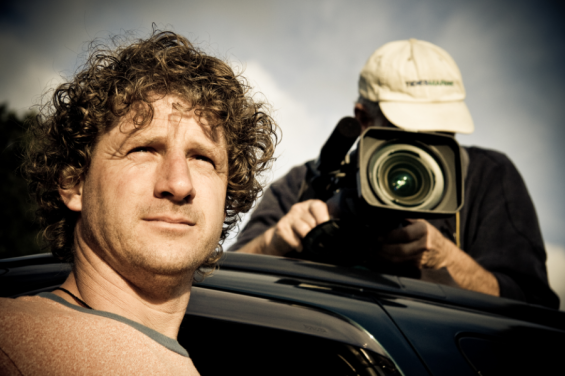 PRESS RELEASE
Song of the Kauri, a self produced feature documentary film by Queenstowner, Mathurin Molgat has been selected to feature at the prestigious 2013 Environmental Film Festival run by National Geographic in Washington DC. The film has also been invited to screen as part of the All Roads Film Project. It was selected for the Hot Springs International Documentary Festival in Hot Springs Arkansas, the oldest Documentary Film Festival in the west.
In July Song of the Kauri was selected to screen in the full travelling festival with the New Zealand International Film Festival.
Song of the Kauri started its national general release on 15 November at Rialto cinemas and is touring the country to over 18 cinemas.
Director/producer Mathurin Molgat can be reached on 021 5000 50 or by e mail at beachnz@gmail.com
An online EPK with full res images is available for download on the films' website. Trailers are on Youtube and we would be honoured if you join us in getting this film to the world!
Here is a list of the cinemas booked thus far – (most seasons are a week or two): http://www.songofthekauri.com/screenings/new-zealand-screenings/
Please visit the website for more information on screenings, and to learn a little more about this magical little film. www.songofthekauri.com
If so inclined you could go to the facebook page and have a chat. www.facebook.com/songofthekauri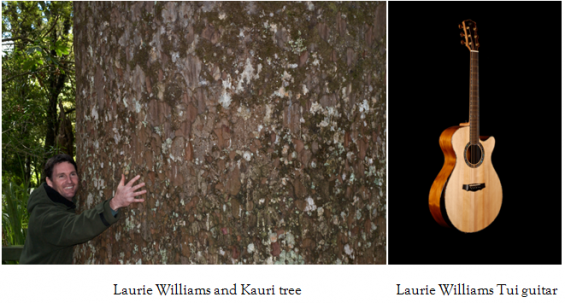 GD Star Rating
loading...
GD Star Rating
loading...
Tags: documentary, festival, film