Home » Uncategorized
Changemakers! Get free support for your project on DoGoodJobs via Happyzine
Submitted by Charlotte on December 3, 2012 – 4:31 pm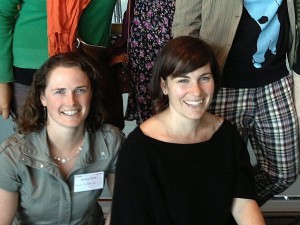 Do you have a project that works towards positive change? Do you need good people for that project?
Any friend of Happyzine is a friend of Do Good Jobs! That's why we are offering you a free listing for a paid or volunteer position with any project you are involved in that meets our criteria <http://dogoodjobs.co.nz/terms-and-conditions/> to create positive change.
Take advantage of our network of talented individuals who will have the values and understanding to drive your project towards its goal.
All you need to do is:
Create a free account on the site here <http://dogoodjobs.co.nz/submit/>
Click on the submit a job button and enter the job details
Once you progress to the payment packs, there is a free trial option at the bottom of the page which you can select.
Hey presto, it's done (I will approve the role, make it live and put it out through our social media networks, e-updates, alerts and more).
If you have any questions or feedback on the website email us at hello@dogoodjobs.co.nz.
Go forth and do good!
GD Star Rating
loading...
GD Star Rating
loading...
Tags: dogoodjobs