Home » Environment
Our Green Roadie – 50 Kiwis living and working green – out now!
Submitted by Charlotte on April 18, 2013 – 2:40 pm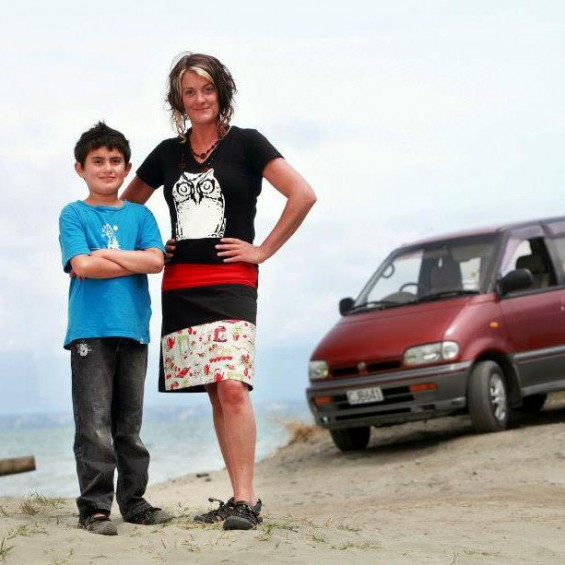 Our Green Roadie, a documentary about 50 NZ people and businesses who live and work in 'green' ways is out on DVD.
PLEASE put this out on your FB page. We're a Mum and son (aged 7) film team, passionate about encouraging ordinary NZers to make choices that effect change.
People can buy the DVD from our FB page Shop www.facebook.com/OurGreenRoadie and here's our movie trailer www.vimeo.com/55198564
please take the time to have a squizz.
THANK YOU, Emma Heke
http://www.facebook.com/OurGreenRoadie
GD Star Rating
loading...
GD Star Rating
loading...
Tags: film