Home » Community
Now you can listen to mood boosting music and find a job on Happyzine!
Submitted by Charlotte on December 29, 2013 – 9:07 pm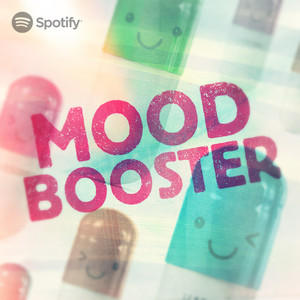 Happyzine
29 December, 2013
Now you can "get jiggy with it" as you check out the latest positive news from Aotearoa and beyond.  Happyzine has a new "Mood Boosting" music channel supplying the latest uplifting tunes for those who love tunes as well as words.  All you need to do is be a member of spotify.com and you'll be free to tune in, anytime.  Scroll down Happyzine and look to the right for the new music channel.
In other good news, Happyzine has teamed up with Do Good Jobs to update you with the latest environmentally and ethically positive positions as they appear on the New Zealand job site.
"Do Good Jobs and Happyzine share a common ethos – to strengthen the environment and our communities – so it works to team up," said Founder of Happyzine Charlotte Squire.
The Happyzine team wish you all a beautiful new year.
GD Star Rating
loading...
GD Star Rating
loading...
Now you can listen to mood boosting music and find a job on Happyzine!

,
Tags: do good jobs, employment, happy, jobs, mood boost, Music