Home » Eat Local challenge, Featured
Sophie cuts out superfoods and goes local
Submitted by Charlotte on April 3, 2015 – 10:54 pm
I'm Sophie from Whangaparaoa, I love a good food challenge so last year I quit sugar & went vegan. A friend told me about the local challenge last week so I'm a bit behind the 8-ball on prep but things can only get better!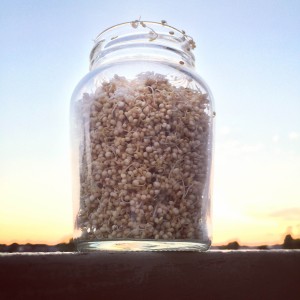 I'm not looking forward to cutting out my superfoods, but I think this is the perfect wake up call to consider the excessive carbon footprint of my pantry! (Goodbye chia & Acai!)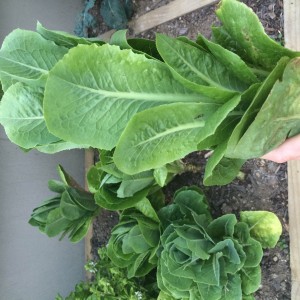 My garden produce bed is all of 3m square so I signed up for OOOBY & will be frequenting local farmers markets! Let's see if this challenge can be done by a full time office worker living in suberbia!!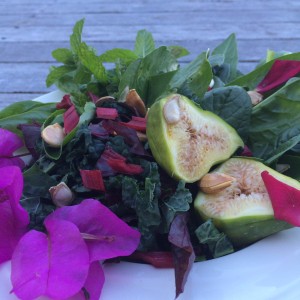 I've chosen quinoa for my wildcard grain & I'm probably going to have to include eggs & dairy as I'm struggling to get nuts in the North Island 🙁
Would greatly appreciate any tips & food source suggestions!
GD Star Rating
loading...
GD Star Rating
loading...
Tags: eat local, eat local challenge