Home » Business, Featured
Ekos becomes first Kiwi carbon offsetter to source credits from Maori owned forest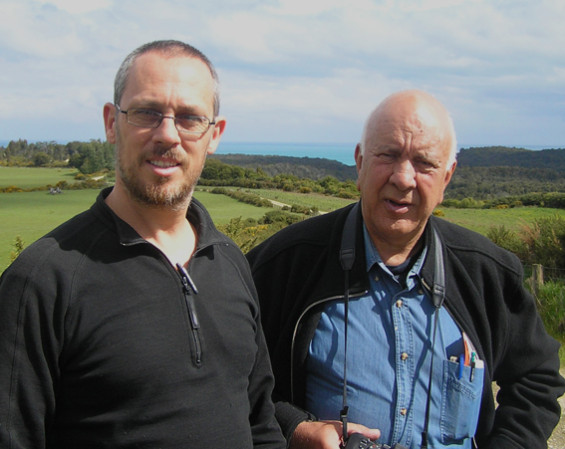 A new online carbon credits shop is helping to keep Kiwi rain forests intact.
A Golden Bay based team have launched the new online shop, called 'Ekos', which supplies rainforest carbon credits to people wanting to offset carbon emissions.
Ekos founder Sean Weaver says Ekos is the only "Kiwi offset provider" that sources its credits from the protection of mature indigenous forest on Maori land.
It also supplies rainforest carbon credits from their own community projects in the Pacific Islands, he said.
"With our partners we have built projects in Fiji, Vanuatu and the Solomon Islands," said Sean.
"We supply carbon credits only from our own supply chain in community-based fair trade styled rainforest protection projects on land owned by indigenous peoples."
Ekos offers a range of carbon products and certifications to suit a range of buyer needs, "for example you can offsetting a return Auckland to Wellington flight for $2.50 through 'Ekos Conscious Flyer," said Sean.
"People can also buy ten-trip offset packs for domestic or international flights. We cater to any flight itinerary."
GD Star Rating
loading...
GD Star Rating
loading...