Home » Happiness
Wondrous Wednesday: What are you thankful for today?
Submitted by Charlotte on September 2, 2015 – 5:30 pm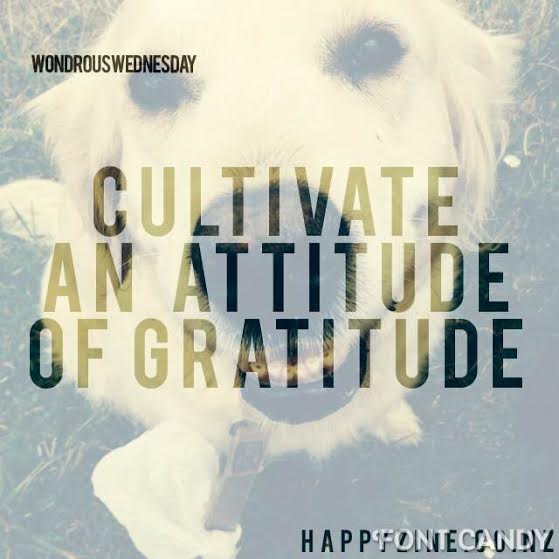 By Charlotte Squire
Sometimes before I go to sleep at night I like to ponder the things I'm grateful for in my life, because then I will have started my dream time off with nourishing thoughts. Today I'm grateful for the women folk in my life and their empathy for others and their efforts to shine that deep love upon themselves too.
GD Star Rating
loading...
GD Star Rating
loading...
Tags: gratitude