Home » Blog, Featured
Wondrous Wednesday: what do you give thanks for today?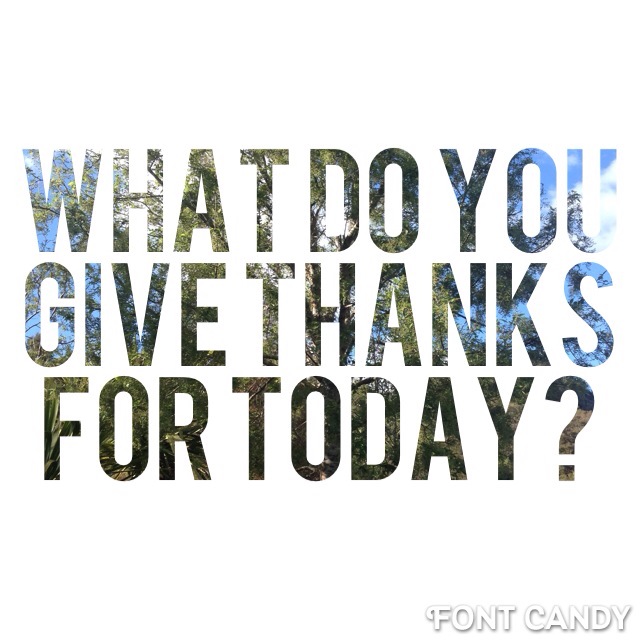 Life serves up more of what ever you're focusing on, so it makes sense to be thankful for the things that are going well.
Today I'm giving thanks for: the birds morning chorus, my intuition, the two smiling sons I've woken up to and the happy place on the grass, on the hill behind my house where I go to think.
How bout you?
Love
Charlotte
GD Star Rating
loading...
GD Star Rating
loading...