Home » Blog
Weekend news hug: Meet the awesome new president of Canada – sign of a happy future
Submitted by Charlotte on December 20, 2015 – 4:51 pm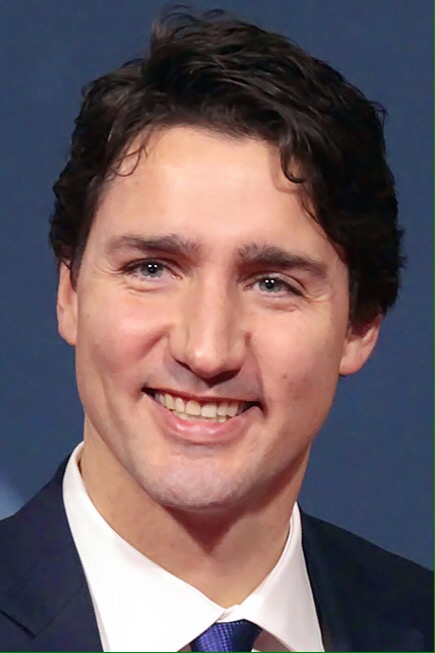 Sworn in as President of Canada in November 2015 Justin Trudeau is a man to watch.
He is pro diversity and gender equality. He considers the "constitutional rights" of Canada's indigenous people a "sacred obligation."
When asked why half his Cabinet are women he said "because it's 2015."
Check out his take on Donald Trump's policies.
GD Star Rating
a WordPress rating system
GD Star Rating
a WordPress rating system
Tags: diversity, gender equality, tolerance