Home » Happiness
Ted Talk: Lessons from the longest study on Happiness
Submitted by Charlotte on April 23, 2016 – 4:00 am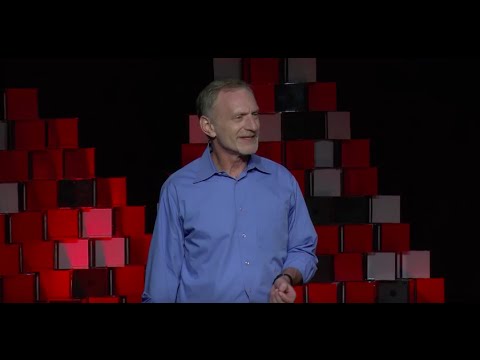 I enjoyed this Ted Talk because it brought me back to the basics – the sweet power of loving relationships. Check it out if you want to be re-minded of the importance of getting along with yourself and others. Charlotte.
Published on Jan 25, 2016
What keeps us happy and healthy as we go through life? If you think it's fame and money, you're not alone – but, according to psychiatrist Robert Waldinger, you're mistaken. As the director of 75-year-old study on adult development, Waldinger has unprecedented access to data on true happiness and satisfaction.
GD Star Rating
loading...
GD Star Rating
loading...
Tags: Happiness