Home » Maori
Ohope beach artist carves Maori design into huge driftwood that comes and goes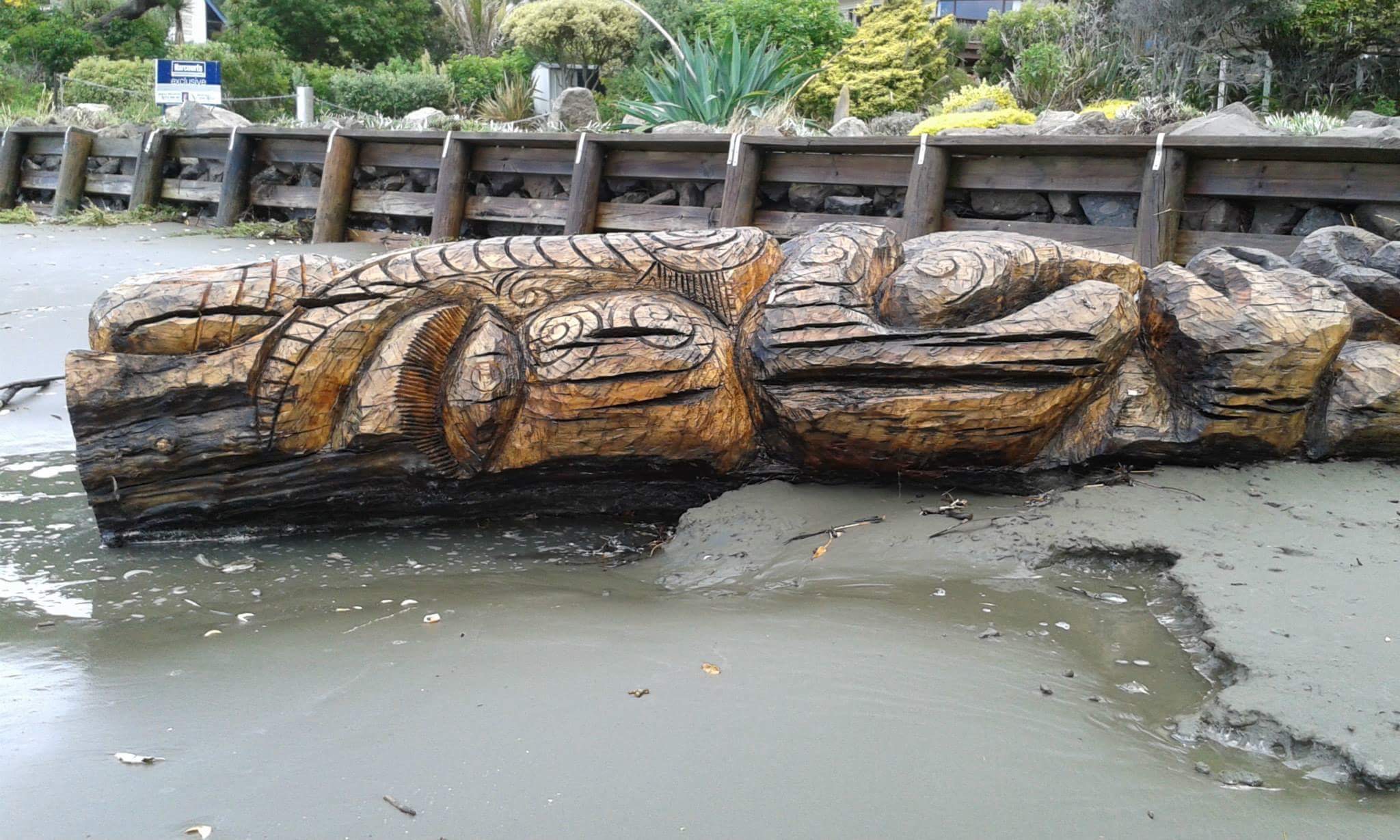 It's the ultimate story in detachment – The NZ Herald reported Bay of Plenty artist Harlem Shine has spent four years carving Maori design into large logs washed up by storms.
He never knows where his pieces will be when he turns up each day and he says that's part of the magic of his work.
Some pieces can be meters long and weigh up to a tonne.
Love this news? Start every day with positivity and watch your world do the same. Join the Happyzine Kea Group.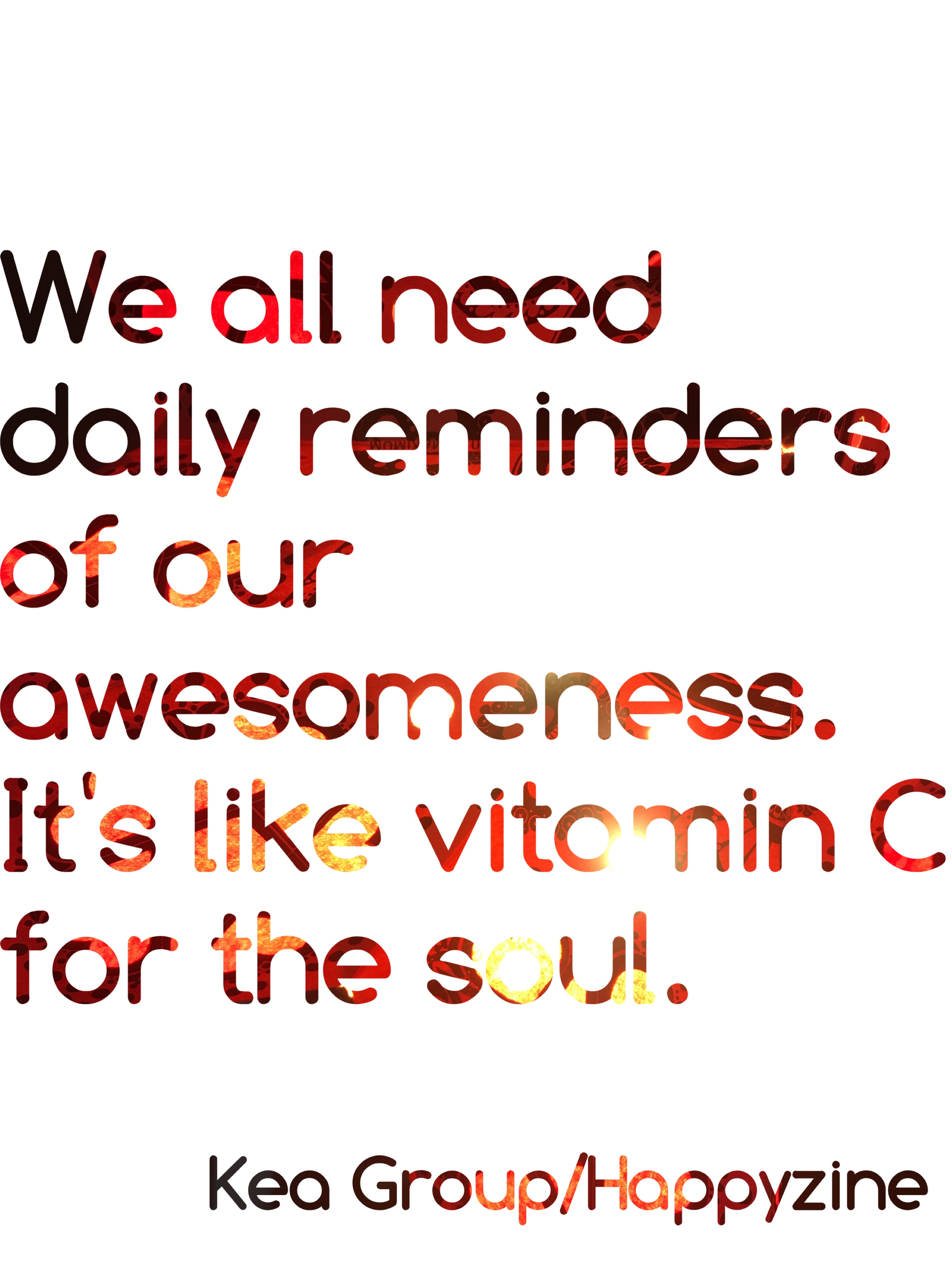 GD Star Rating
loading...
GD Star Rating
loading...