Change your world via inspiring online media, join Club Happyzine for as little as $1 per week.
You won't find news like this anywhere else, Happyzine headlines stories of hope about the planet and our people, daily.

Joining Club Happyzine? Each week you'll you'll automatically in the draw to win the kind of gear that would make the staunchest of green consumers swoon.

So how can you join up?
Pay what you can afford.
Suggested scales:
Students or people on low income: $1 – $2 per week
People in workforce, on low income: $3 per week
Those earning middle range income: $3-$5 per week
People fortunate enough to be on 'high income' (you decide!): $5 – $7 per week
One off donations are also greatly appreciated and providing they're more than $50 will join you up to Club Happyzine.
Kiwi's can start A.P.s immediately to: 38-9006-0747456-00.  Be sure to email charlotte@happyzine.co.nz to sign up.
Living overseas and like to contribute?  Happyzine accepts paypal.  Email charlotte@happyzine.co.nz to set up payments.
Every single cent of your small change will be put to good use for a high integrity, positive news website that not only publishes good news, but creates it.

Find out why Happyzine reader Tess James joined Club Happyzine.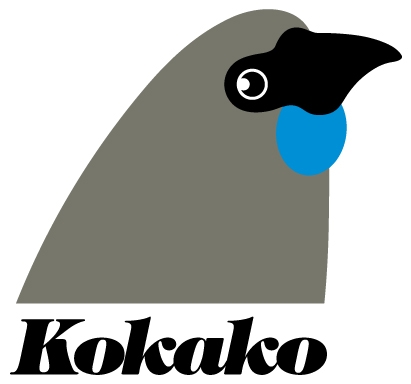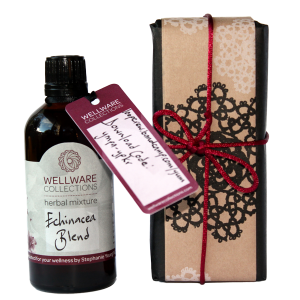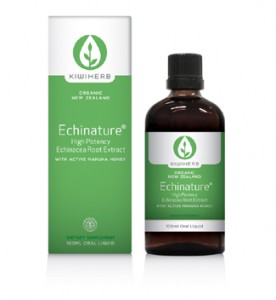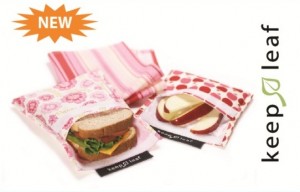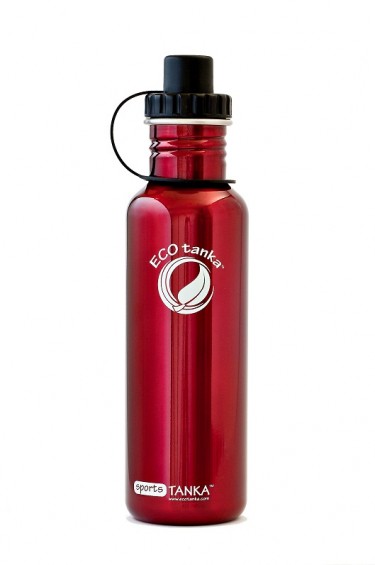 GD Star Rating
loading...
GD Star Rating
loading...
Club Happyzine!

,