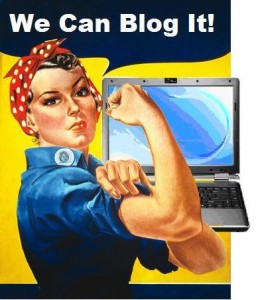 Write for Happyzine – email: info@happyzine.co.nz
There are a number of ways you can contribute to Happyzine.  We always love receiving inspiring press releases, articles and blogs to publish.
Become a Good News Reporter for your town or community
Send us in a summary of your community's most wonderful news each week.  We need around 500 words, once a week, plus at least one image.  This service needs to be sponsored.  Email us today for more details.
Do you feel passionate about an inspiring subject?
Would you like to inspire the world about a project you're enjoying that is creating positive ripples for our people or the planet? We are looking for people to blog at least once a week for our good news site.
Currently we're focusing on finding bloggers who focus on positive green news – particularly green design.  But if you have an idea about a regular blog for another subject area – we're all ears.
Other subject areas we'd love to publish blogs about include Maori and indigenous people, issues for those aged fifty plus, youth related issues, disability, music, art, food and … well, basically we're open to anything.
Important stuff: Average word-count of our blogs: 500.  At least one image per blog is also required (around 300 to 500 pixels).  Commitment of once a week or more is important from writers as this builds up a loyal following.  All blogs must demonstrate a positive, fresh perspective of an issue.
Email: info@happyzine.co.nz with your idea today.
GD Star Rating
loading...
GD Star Rating
loading...
Contribute

,