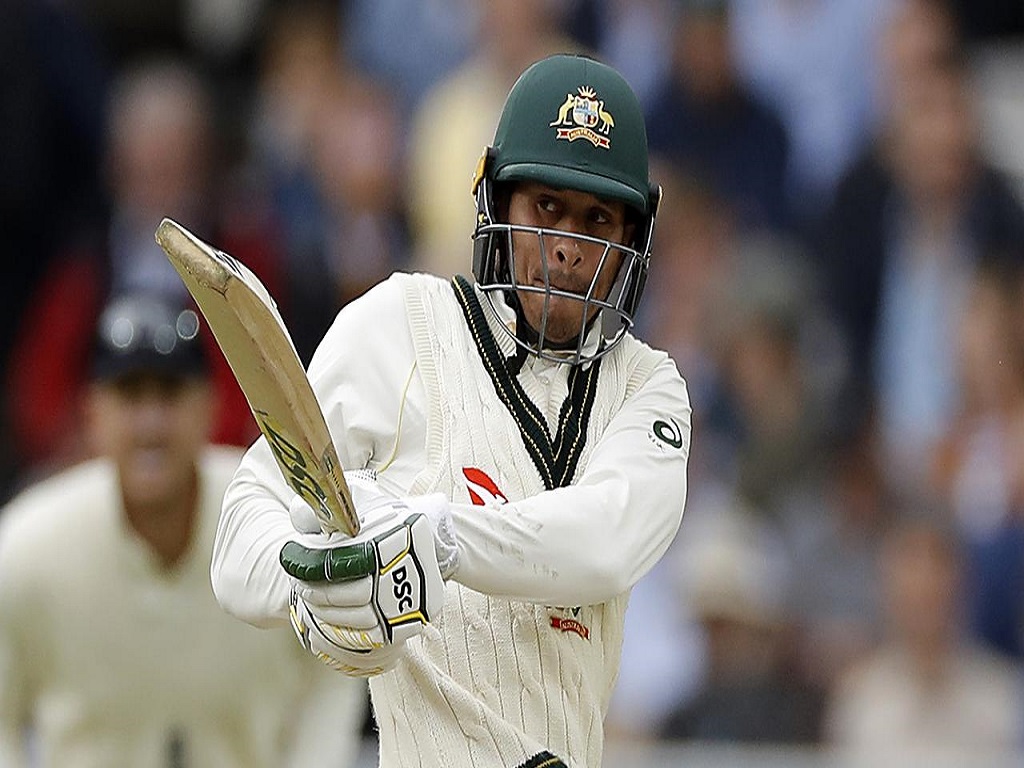 The New Zealand cricket team is popular all over the world. It is being known as the Black Caps, and the team played its first Test in 1929-1930. It won its first Test in 1955-1956, against the West Indies.
The NZ cricket team became popular in January 1998, as the Black Caps. At the time, its sponsor, Clear Communications held a competition for choosing a name for the team.
In this short guide, you will find out more interesting stuff about New Zealand's national team.
History
Henry Williams, a reverend, offered history with the first report of a game of cricket. He wrote his diary in 1832, where he talked about boys playing this sport.
The first such sport that was recorded, took place in 1842, in Wellington. On the other hand, the first fully recorded game was reported in March 1844 by the Examiner in Nelson.
This game was between the Surveyors and Nelson. The first cricket team that toured New Zealand was Parr's All England XI in 1863-1864. Later, between 1864 and 1914, several foreign teams toured New Zealand.
Fiji sent one team, Australia sent 15 teams, and Great Britain sent 6 teams. In 1894, the first team that represented NZ played New South Wales in Christchurch.
The New Zealand's national team played its first two internationals in 1904-1905. The game was against the Australian team that had players such as Clem Hill and Victor Trumper. New Zealand toured England in 1927.
At the time, they played 26 first-class matches. Most of these games were against county sides. The NZ team managed to beat Derbyshire, Worchester, Somerset, and Glamorgan. Other tournaments followed with several losses.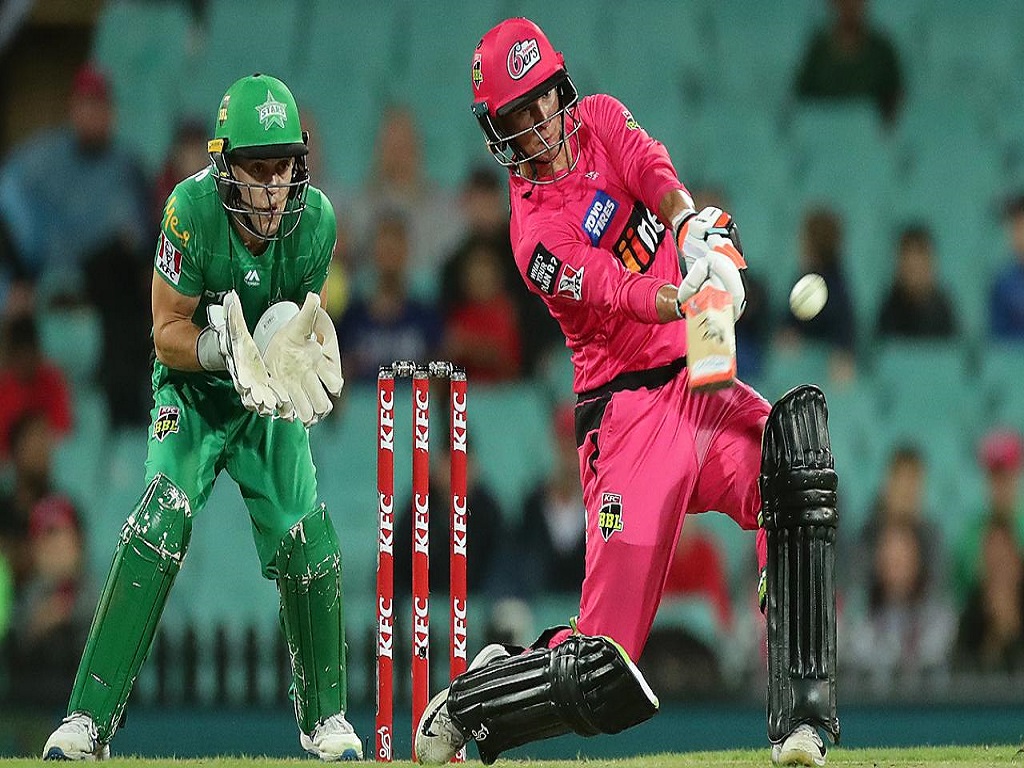 Teams and Grounds
New Zealand cricket includes several domestic teams. These teams are:
Auckland
Canterbury
Otago
Wellington
Central Districts
Northern Districts
New Zealand has lots of club grounds. There are more than 70 grounds that have been used for Twenty20, First-class, and ListA cricket games. Here are 16 grounds that have hosted over time men's international cricket games:
Lancaster Park – Christchurch
Basin Reserve – Wellington
Eden Park – Auckland
Carisbrook – Dunedin
McLean Park – Napier
Seddon Park – Hamilton
Pukekura Park – New Plymouth
Owen Delany Park – Taupo
Westpac Stadium – Wellington
Queenstown Events Centre – Queenstown
University Oval – Dunedin
Cobham Oval – Whangarei
Saxton Oval – Nelson
Hagley Oval – Christchurch
Bert Sutcliffe Oval – Lincoln
Bay Oval – Mount Maunganui
The best game ever played
Perhaps the best game played by the NZ cricket team is the ''Underarm'' game against Australia. The match took place in 1981, at the MCG. The match was absolutely sensational.
The players were amazing and the fans went really excited. There were also other great matches, but this one was truly special and unique. Since then, the NZ cricket team has more and more enthusiasts all over the world.
Although traditionally this country is one of the best ones in Cricket, they have only progressed in 2015. NZ cricket has established the training center at Lincoln University.
Plus, it also provides a development program for children called ''MILO Kiwi Cricket''.