With its stunning Antarctic drifts and alpine treasures, NZ is the perfect destination for powder shredders. The North and the South Islands are excellent skiing destinations.
So, get your gear ready and choose one of the following amazing ski resorts in New Zealand.
Cardrona, South Island
Cardrona is another amazing alpine resort for ski lovers. It is a very good choice for families with children. Also, season skiers will love this place, and snow bunnies will marvel at the whole experience.
The Cardrona's highest elevation point comes in at a full 1,860 meters. Cardrona attracts every year plenty of tourists from all over the world.
Roundhill in Lake Tekapo, South Island
This is the perfect ski resort for the entire family. So, if you are planning to travel with children, then look no further than Roundhill in Lake Tekapo. This spot is scenic and epic at the same time.
That's mainly because the terrain provides beautiful views of the Southern Alps. The best thing about this ski resort is that kids and novice skiers can learn the ropes in a large and safe beginners' area.
Also, intermediate skiers can swirl around the wide ski curves. The advanced ones can venture up to the world's longest rope tow. All in all, Roundhill in Lake Tekapo has something for everyone.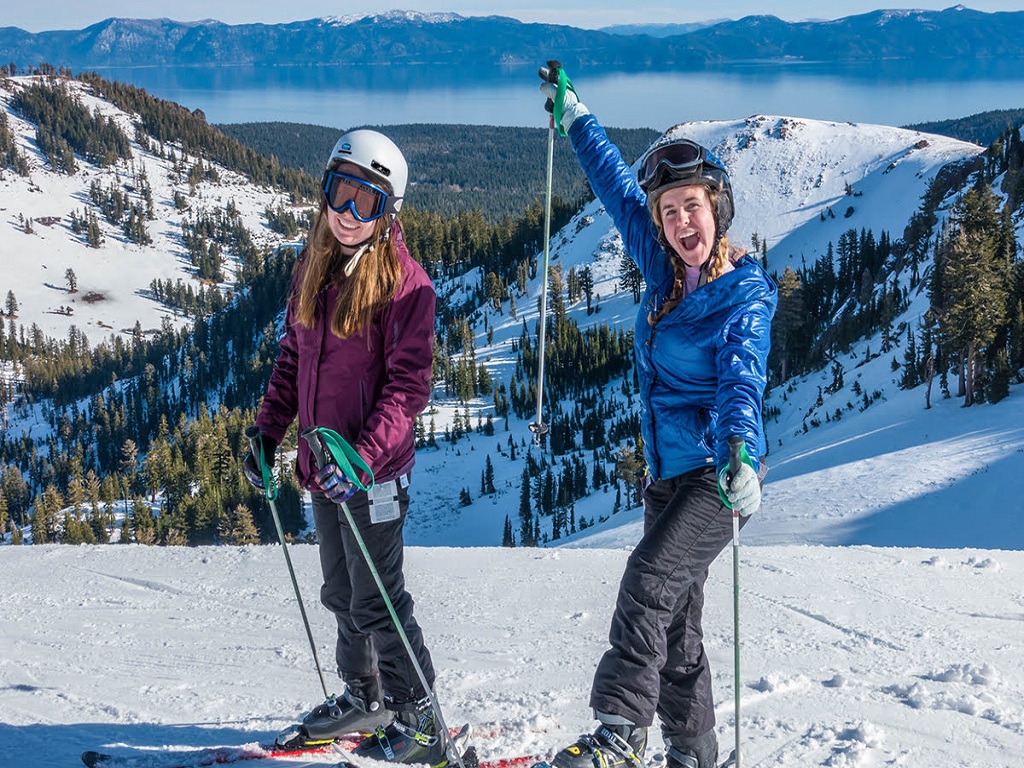 Treble Cone, South Island
Treble Cone has 550 hectares to ski around. The place is absolutely magical. In fact, this is the largest skiing and snowboarding resort on South Island. It is a very popular location for snow enthusiasts of all kinds.
This is because the fresh lines are a great force to be reckoned with. Also, Treble Cone provides beginner ski and snowboard lessons on site. But, there are plenty of gullies and off-piste terrains for experienced skiers.
The Remarkables, South Island
This stunning mountain range is also home to some of the most amazing slopes in New Zealand. This spot is only a half an hour drive from Queenstown. The Remarkables caters to all skill levels.
Wide runs offer many scopes for beginners to practice their skills. Also, there are lots of black runs for advanced adventurers. This is a ski resort that you will fall in love with right from the start. The Remarkables is a real treasure for New Zealand. There are tourists who come to this place from every corner of the world.
Coronet Peak, South Island
This spot is right in the center of the action. It is very close to Queenstown, and also not too far from the scenic Wanaka. Facilities here are available from early morning to late at night.
They provide lots of pistes and slopes for everyone. Plus, there are several practice spots running along the base. The Big Easy is excellent for beginners. On the other hand, the awesome Exchange drop is perfect for experts.
Mt Hutt, South Island
This ski resort is being situated in the Canterbury region. The spot offers superb snow conditions. The stunning field has 2 learner lifts and 4 freestyle mountain parks. There are also special ski passes for people with different skills and abilities.