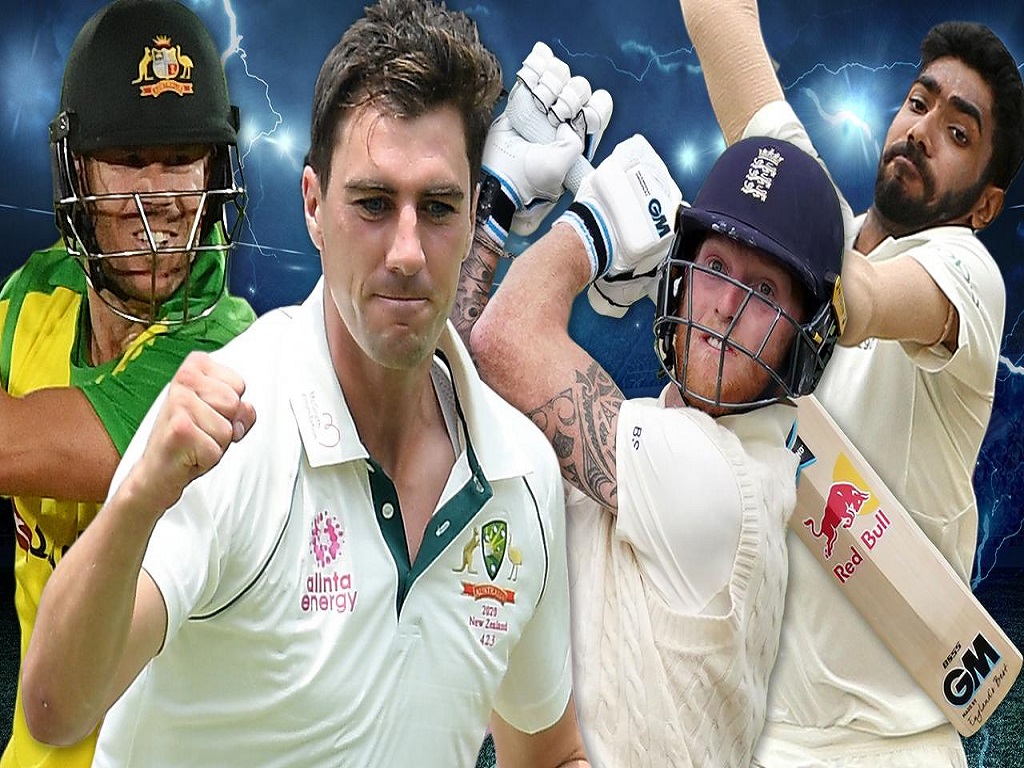 Cricket is a very appreciated and loved sport, in New Zealand. Cricket matches draw good crowds and massive television audiences. Yet, things haven't been like that from the beginning. Here is more interesting and useful information about cricket in New Zealand.
Boys playing cricket
Lots of New Zealanders can relate to a game of backyard cricket. This sport is not one of great worldwide significance. There are only 10 countries that have full test status.
Similar to rugby, its popularity is confined to the present and the British Commonwealth's former members. Also, similar to rugby, cricket originated in Great Britain.
This is why former colonies take great satisfaction from beating the English Team at their own games.
Development of cricket in New Zealand
This sport came early in this country. Henry Williams was the one who organized the first match in 1832. The first match in which scores were recorded was the match played in 1842, at Wellington.
International cricket arrived in New Zealand in 1864. This took place in the form of George Parr's professional ''All-England Eleven''. The English team won 4 matches against 22 teams representing Canterbury and Otago.
Cricket has managed to establish itself as a major sporting code by the end of the 19th century. There were many exciting inter-club competitions in the main centers. In 1906, Lord Plunket called the Plunket Shield a symbol of provincial supremacy.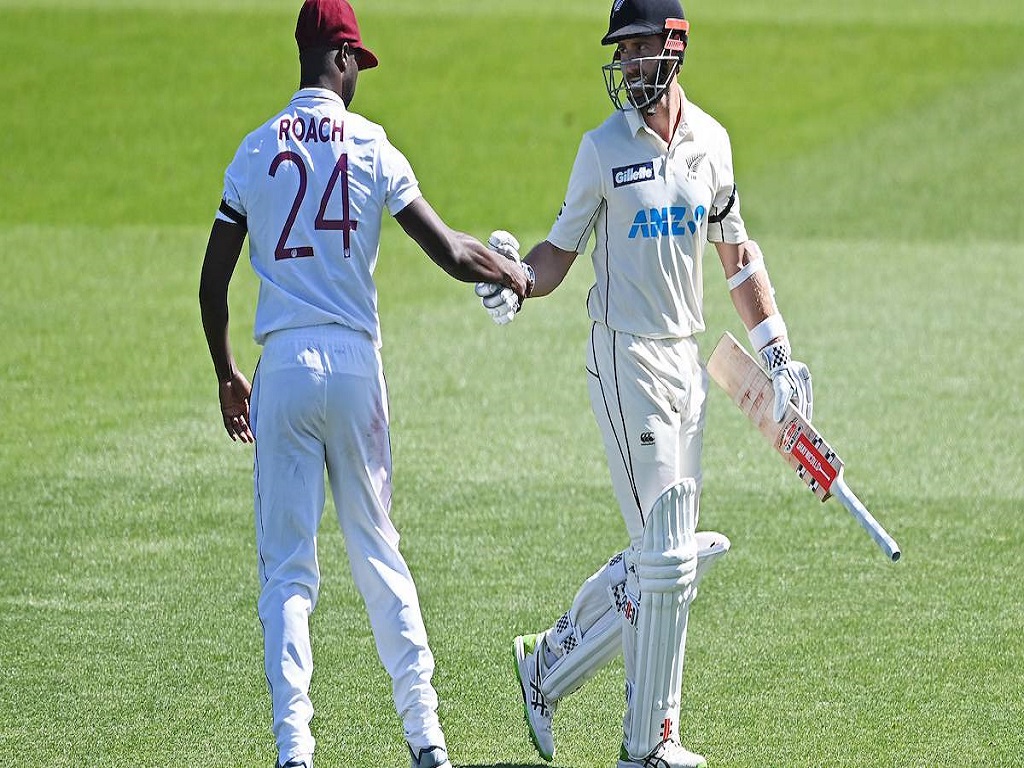 Cricket teams played for the trophy, on a challenge basis until the 1920-1921 season. Then, it became a league competition. The original provinces of Wellington, Auckland, Otago, and Canterbury were joined by Northern and Central Districts.
Cricket was also played by women. There were lots of ladies who were in this sport. In fact, the first recorded women's match has been played in 1886, in Nelson.
Yet, women's cricket didn't become perfectly established until the late 1920s. Women cricketers represent the same provincial associations as the men cricketers. This means that they compete domestically for the State League as well.
International cricket
New Zealand became in 1930, the 5th test-playing country. It followed Great Britain, Australia, South Africa, and India. That year, the NZ Cricket team played its first test against the UK in Christchurch, at Lancaster Park.
The United Kingdom won by eight wickets. New Zealand's national cricket team achieved its first victory in 1956. Until the end of 2008, NZ had played 345 test matches.
Their very first ODI was played on 11 February 1973, when NZ defeated Pakistan by 22 runs. The NZ women's team played their first test game in 1935, against Great Britain.
Memorable moments against Australia
After suffering two hard test defeats in Australia, NZ triumphed by 5 wickets in 1974. The low-scoring match was played at Lancaster Park. This was New Zealand's first test win against Australia, and it was an excellent result.
The team couldn't be happier. Today, the New Zealand cricket team is being considered one of the best ones in the world. There are plenty of great cricketers who play this sport and a professional. Things have changed a lot over time and in a positive way.