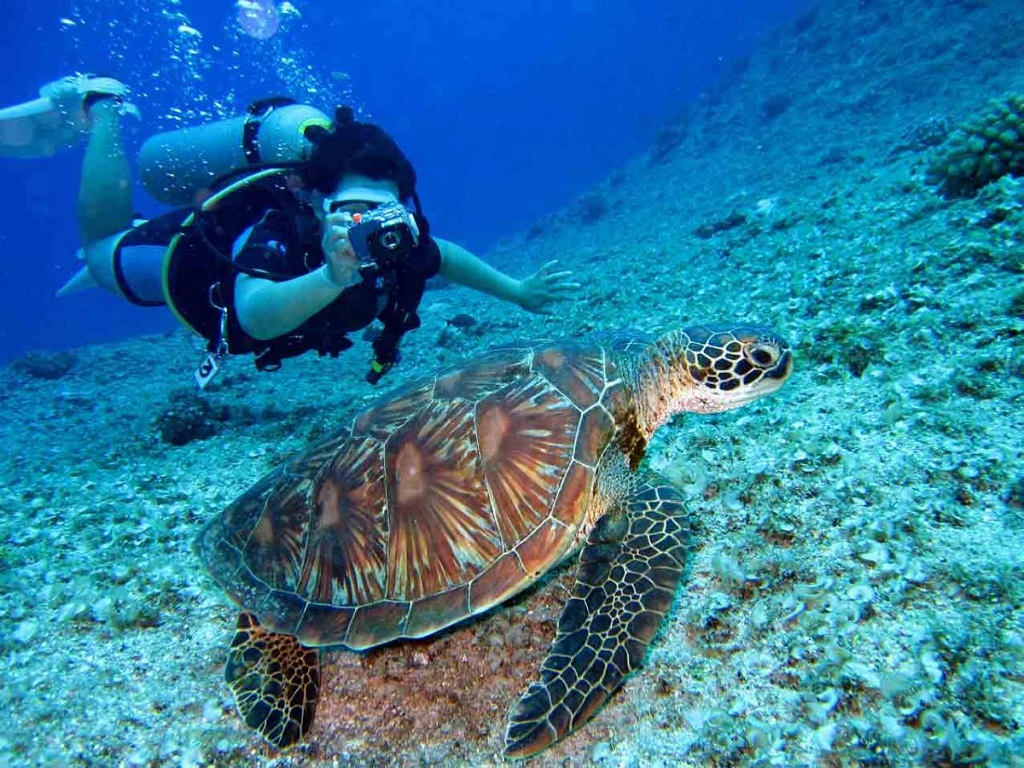 New Zealand definitely has a lot of water and it has made the most out of these waters. How it has done that? Well, by hosting some exciting water sports. There are lots of ways to be entertained on the water in this country.
No wonder so many Kiwis get out on the ocean for sailing or for surfing the pumping waves. Here is a list of exciting water sports activities to try in New Zealand.
Surf
The North Island is a favorite spot in New Zealand for surfing. This is because it is surrounded by some gnarly waves. The most popular beaches are Piha and Raglan.
Yet, great surf can be found all over the coast. For some big surf, try the Waitakere Ranges in Auckland or the Taranaki Surf Highway 45.
Jet boating
Jet boating is definitely a New Zealand must-do. This super-speed activity is exciting and fun at the same time.
Sailing
There are several scenic sailing tours available around the country's national parks. For example, Abel Tasman is a very popular place for sailing. If you want, there is also the possibility to hire a sailboat for a unique experience.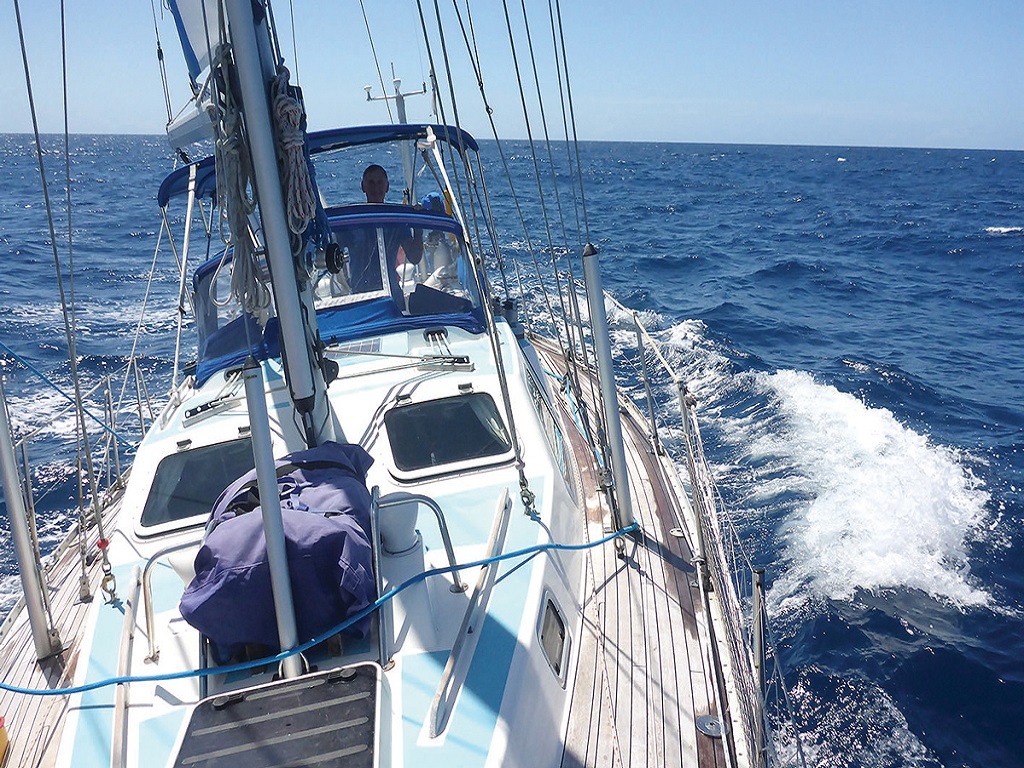 Kayak
Kayak is a very popular water sport all over the world. In New Zealand, those who are interested in it should explore the hard-to-reach spots on the coast.
There are several carvings and islands close to Cathedral Cove. You can test your skills on the waters of the sheltered Auckland harbor.
Scuba diving
There are lots of people who love scuba diving. This is not only an exciting water sport activity but also one that allows you to see the stunning marine life. There is an array of sponges, colorful coral, and fish in the waters.
The best places for scuba diving in New Zealand are the Bay of Islands, Poor Knights Island, and White Island.
Stand up paddleboarding
Stand up paddleboarding is super popular in New Zealand. It is an excellent way to relax and explore. Many of the tour operators in this country offer a quick lesson before hitting the water. So, it is not necessary to be an expert in paddleboarding.
White water rafting
The river gorges from New Zealand that make jet boarding so great also makes excellent rapids for white water rafting. There are rapids available from grades 2 to 5 all over New Zealand. Try it and we are sure you are going to love it.
Canyoning
Canyoning involves plenty of water, waterfalls, and streams. Plus, this is also a fantastic way to see some of nature's most beautiful places in New Zealand.
If you haven't tried this activity so far, don't hesitate and go for it. We are pretty sure that it will be to your liking.
Parasailing
Parasailing is the best way to enjoy the highest and most stunning views of the coastline. Bay of Islands includes 144 islands. If you ever visit this place, then you must try New Zealand's ultimate parasail.
Those who are being interested in this water sports activity can fly solo, tandem, or even triple.