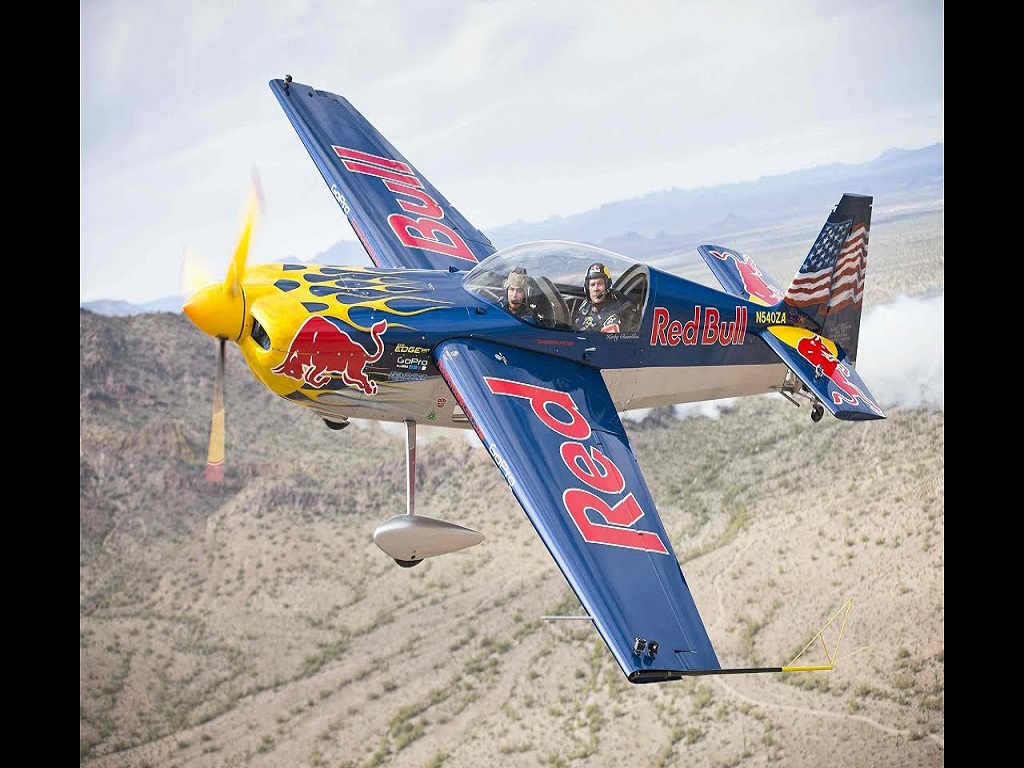 There are people who consider that the perfect vacation is the one that makes your adrenaline pumping through your veins. People's ideas of a memorable trip range from one extreme to the other.
New Zealand has plenty to offer, and it is a great destination for outdoor pursuits. Here are the best activities for adrenaline junkies.
Diving with sharks
It is rare to have the chance to get up close to a shark. Would you like to do that? Is this experience on your bucket list? If so, then New Zealand will make your dream come true.
Shark Dive Xtreme is such an amazing experience. You can try this activity in Auckland's Kelly Tarlton Sea Life Aquarium. If you haven't done scuba diving before, they will offer you instruction and practice.
With all this information, entering the tank will not be difficult at all. Note that you will spend more than half an hour surrounded by a wide variety of species, including sharks. Absolutely amazing and definitely an unforgettable experience.
Piloting a stunt plane
A great selection of adventure activities can be found at the Abel Tasman National Park. Visitors can try in this place sea kayaking, horse riding, biking, and even skydiving.
Also, this spot is also home to one of the most exciting high-adrenaline experiences. In Motueka, at U-Fly Extreme, it is possible to take to the skies in a stunt plane. Of course, you will be able to do that with an instructor. The best thing is that you can actually fly the plane yourself. This is definitely the ultimate thrill that will be unforgettable.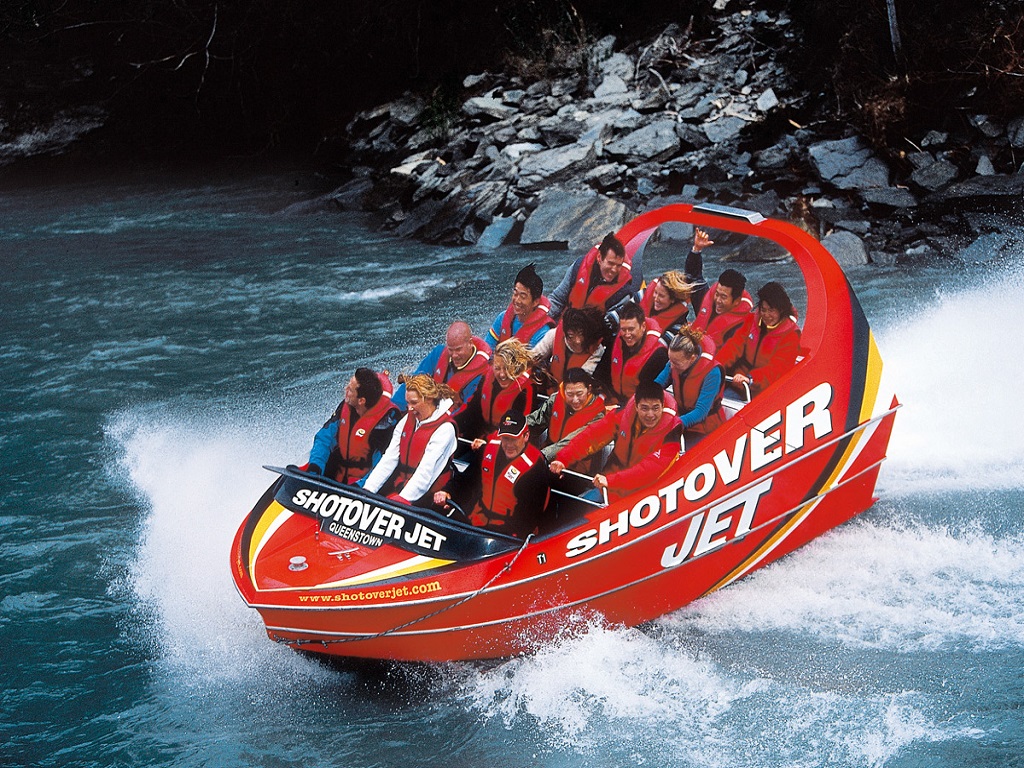 Jetboating
Jetboating is an exciting activity and not a scary one. Jetboats have been created in 1954 by Sir William Hamilton. He has done that because he had to navigate somehow the fast-flowing shallow rivers of his farm.
Since then, they have become very popular not only in New Zealand but around the world as well. The aim is to speed very close to the river bank before actually speeding.
Caving
One of the most magical sights in New Zealand is underground. Caving is an activity that all adrenaline junkies will absolutely love. Take a relaxing boat ride in the glow worm caves of Waitomo.
Take a ride through the underground tunnels, where plenty of larvae glimmer overhead. These tours involve a mix of climbing, flying foxes, and abseiling.
White water rafting
New Zealand has plenty of white-water rafting options of varying grades. Kaitiaki Adventures will take you on an exciting rollercoaster ride. During this ride, you will be able to try rapids standing up in your raft.
Skydiving
Does your bucket list include a skydive? If so, then you should look no further than New Zealand. The best spots for this activity are Taupo, Queenstown, Wanaka, and Franz Josef.
The views are stunning, whether you leave the plane from 9,000 feet or a whopping 16,500. Note that the tandem instructors have thousands of jumps under their belts. They are highly experienced and there is no need to worry about your safety.