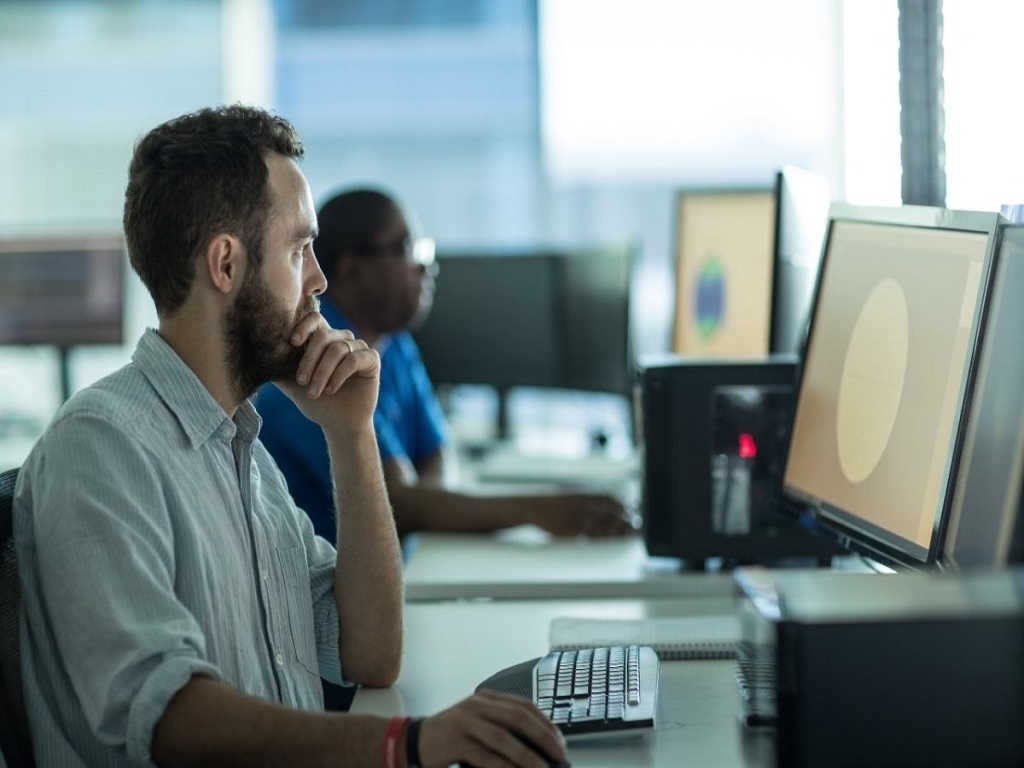 If you are considering setting up a business, then New Zealand is a great choice. This is one of the easiest countries in the world to do business in.
The good news is that there are only a few restrictions on establishing, owning, and operating a business in NZ. Here is how to set up your own company in this state.
Make sure your idea is viable
It is great to follow our dreams, do what we like, and make a living out of it. But, in some situations, it is essential to make sure that our dreams are not beyond reality.
That's why, before doing anything else, make sure your business idea is viable. Write a professional business plan as a way of thinking it through. By seeing all the steps written on a piece of paper will help you have a clear idea.
So, a clear idea about the business will show you exactly what you must do. If you don't know how to make a business plan, then hire a professional to do it for you. The idea is to have a good one. This way, you will build a strong foundation for your future company.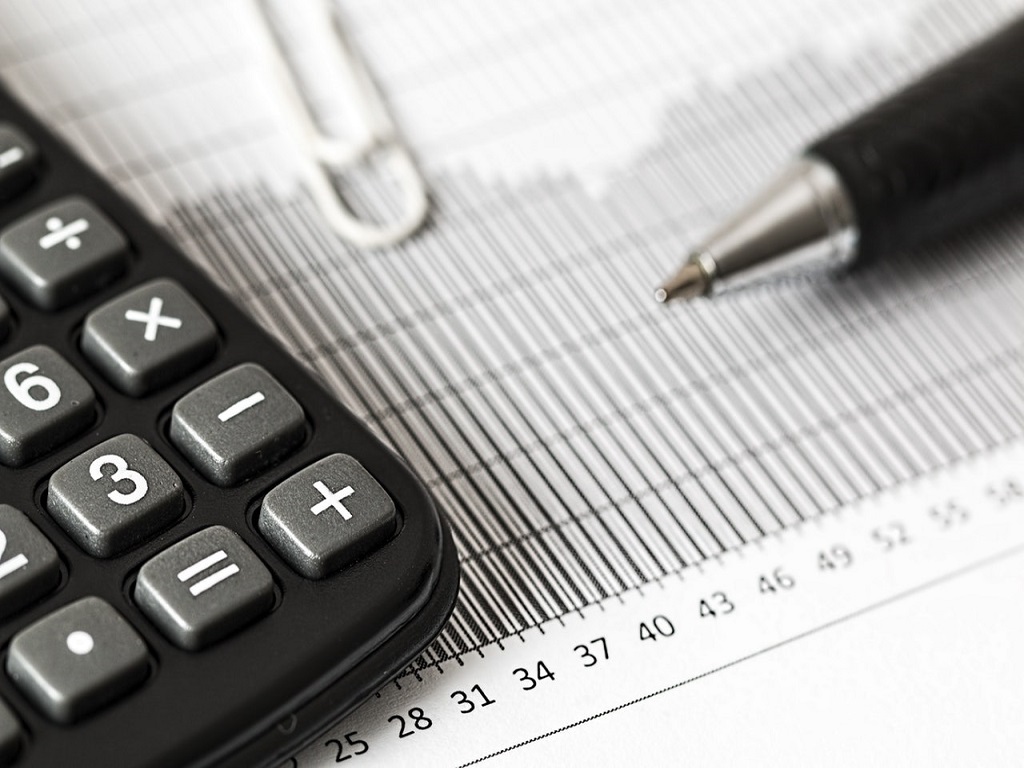 Check the local authority rules
Before actually setting up with premises, check with your local council. Every authority from every country has its own rules and regulations. These things are different all over the world. For example, it is unlikely to run an automotive repair business in a residential area.
Sourcing market information
Learn as much as possible about the market and the opportunities for your business. New Zealand has lots of useful online information tables and tools that can help you. As the quote goes, knowledge is power. So, make sure you gain enough knowledge to start a profitable business.
Research, research, research
Do all the necessary research so that you know exactly what the steps are for starting your own business. Getting a lawyer and an accountant are other aspects that must be considered.
Also, choose a New Zealand bank to open an account for business purposes. You may also want to look for legal and financial advice, so it is essential to have a lawyer and an accountant.
From this point of view, you also need to do some research. Look for professionals to make sure that your company will be in good hands.
Set up tax numbers
Depending on the structure you choose, you will either need a company or individual tax number. Once you have finished with this, ensure the name you want is not already taken. The Intellectual Property Office is the right place where you can check for it.
Register your trademark
A registered trademark is mandatory for protecting your brand in the market place. Use the SPA check to start your application online with IPONZ. This process is quick and easy at the same time. Plus, it is quite affordable for its high level of protection.