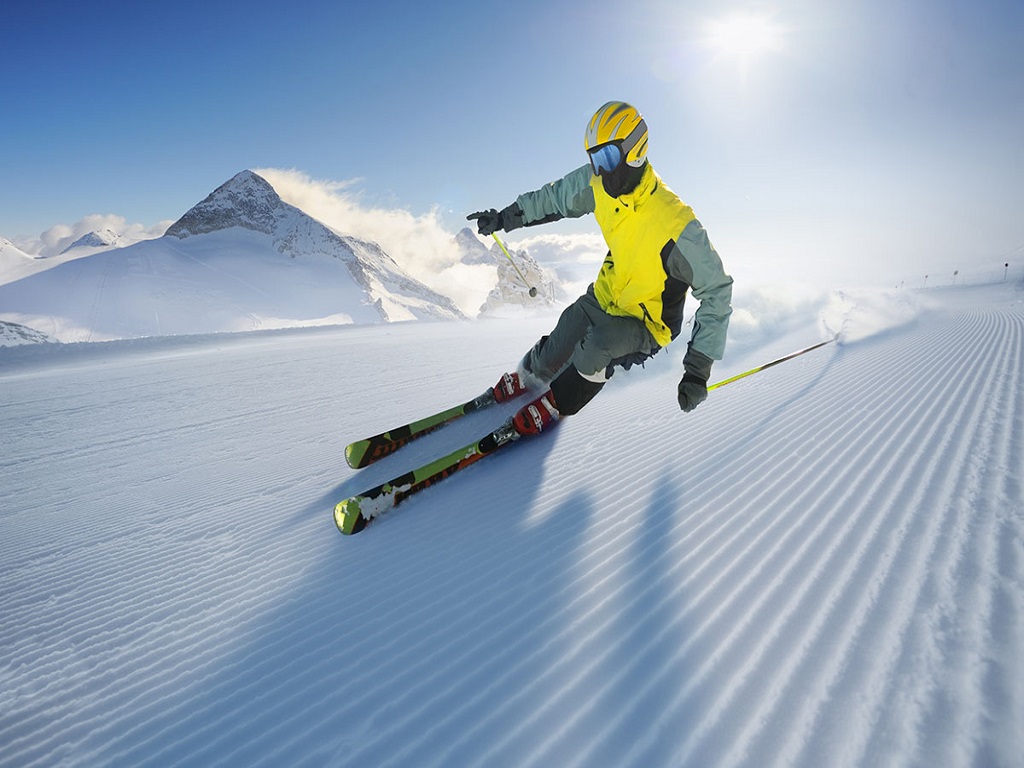 When we say winter we say snow. And with so many ski resorts in New Zealand to choose from, there is no excuse not to have lots of fun. Even if you are a beginner, many of the terrains will cater to your demands.
Some of them feature separate runs for different skill levels. Yet, one thing is sure, and that is the fact that NZ is perfect for winter sports.
Try skiing and snowboarding
For great skiing & snowboarding experience, Treble Cone and Mount Hutt are great spots. These locations are the most popular ones in New Zealand. Plus, they are excellent for beginners and professionals as well.
NZ is alive every winter with ski and snowboarding fever. Every year, the mountains are being packed with lots of snow. This country is the best place to learn to ski. Mount Hutt is one of the largest ski areas.
There is a wide-open terrain for all ski and snowboard levels. Once you get there, don't forget to play on one of the four terrain parks. On the other hand, those who are looking for wild skiing should choose Treble Cone.
This spot is being situated in the Lake Wanaka area. It is often considered the best ski field in New Zealand. The place has the highest number of black runs. The terrain at Treble Cone is epic, and the scenery is magical.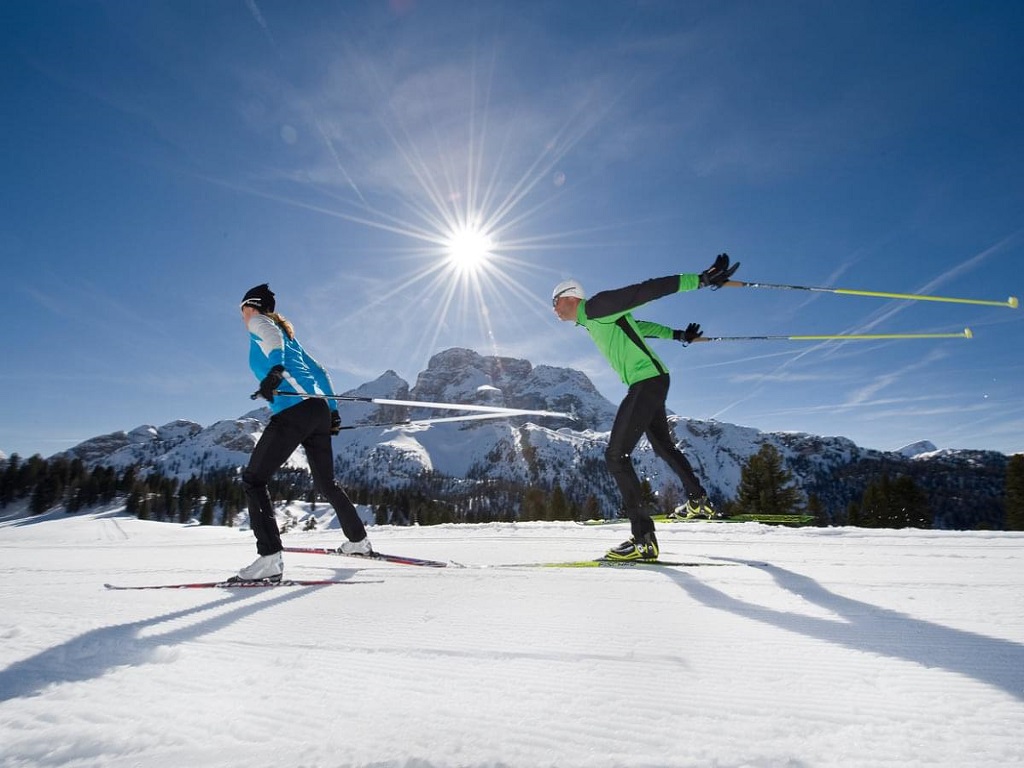 Visit the Tekapo Springs Snow Tube Park
This park is amazing. Those who are looking to have lots of fun in the winter should definitely visit this place. The park offers an adrenaline-filled ride.
Visitors can fly down the 150-meter snow slope over winter, and then warm up in the warm pools. This exciting winter activity involves a tube and a 150-meter downhill snow slope.
These two combined together will offer you an adrenalin pumping ride. It is great fun for all ages. Not only visitors will have a great time, but they will also enjoy beautiful lake and mountain views.
Try heliskiing in New Zealand
If you are looking for something unique and unforgettable, then try heliskiing in NZ. This is for adventurers who are looking for freedom and pure adrenaline. If you are an intermediate or a professional skier or boarder, then look no further than New Zealand.
This country is the perfect place for trying the most exciting winter sports. The highest peak is Aoraki Mount Cook. This is the majestic heart of the Southern Alps.
Go for night skiing
Night skiing is certainly a unique experience. Coronet Peak is the only spot in New Zealand where you can try night skiing. This activity is available from early June-July.
After a day trip to Glenorchy, you can have early dinner downtown and then hit the slopes in the evening. The feeling you will experience when skiing at night is truly amazing.
The entire atmosphere is an exciting one, and we are sure you will love it. Note that beginners are not allowed to ski during the night, as they are more exposed to hurt themselves.