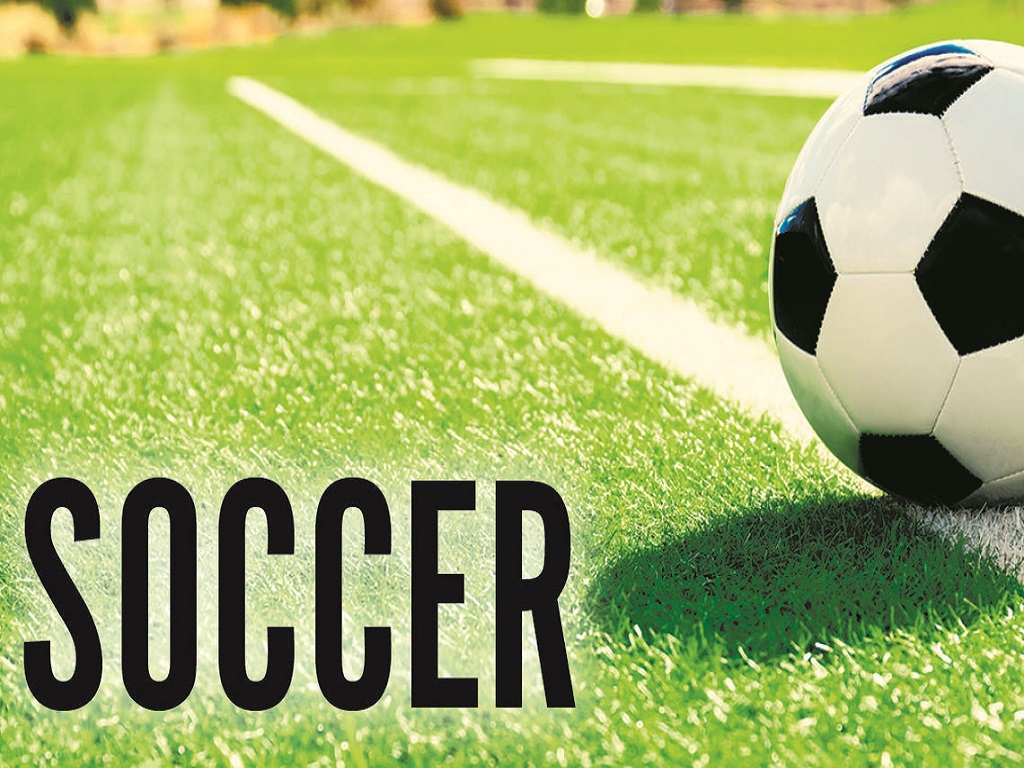 We all love football, this exciting sport that has brought people together. The NZ national team represents the country in men's international football competitions.
The NZ team's official nickname is the All Whites. Also, New Zealand is a 5-time OFC champion. Here is more interesting information about this team and about its managers.
New Zealand's national football team – Early years
This country played its first-ever football match on 23 July 1904, in Dunedin. The game was against a team that represented New South Wales. Unfortunately, New Zealand lost by the match's only goal.
Yet, it drew with the same team 3-3 in a game at Athletic Park, Wellington. In 1905, the team played a representative side before embarking on a tour of Australia.
During this tour, they played 11 representative sides against New South Wales, including 3 ''test matches''. They only won one game and drew one. An NZ national team didn't play again until 1922.
During this year, the team played 3 official full internationals against Australia. The results of this game were two 3-1 win to NZ and a 1-1 draw in Wellington. In 1966, NZ would become one of the founder members of the Oceania Football Confederation.
Recent success
Since 1990, US college soccer has played an important role in the development of NZ players. This influence started when former Bobby Clark returned to the United States.
He came back to America after his 1994-1996 stint as NZ head coach. His return was for taking the head coaching job at Stanford University. He began recruiting in NZ. Simon Elliott and Ryan Nelsen played for him at Stanford.
The trend he started has actually continued until today. In fact, more than two dozen New Zealanders are now playing for NCAA Division I men's programs in the United States. The most amazing moment for the NZ team was when it qualified for the 2010 FIFA World Cup.
Plus, the team also had great results during the tournament. There was a 1-1 draw with the then world champions Italy. NZ drew their other two pool matches with Slovakia and Paraguay.
Then, it finished above Italy. That moment was and still is history. NZ drew all three games and ended up in third place. Moreover, this team was also undefeated in the entire tournament.
Spain's defeat to Switzerland helped a lot the NZ team to become winners. During all these matches, the team had to deal with all sorts of emotions.
Yet, they were positive and constructive, given the fact they won so many games. Later it became one of the best football teams in the world.
New Zealand's national football team managers
This team has over time, several managers. Some of them were good, but others were absolutely genius. Let's take a look at what managers the team had.
Ken Armstrong – 1957-1964
Juan Schwanner – 1967-1968
Ljubisa Brocic – 1969
Barrie Truman – 1970-1976
Wally Hughes – 1977-1978
John Adshead – 1979-1982
Allan Jones – 1983-1984
Kevin Fallon – 1985-1988
John Adshead – 1989
Ian Marshall – 1990-1993
Bobby Clark – 1994-1995
Keith Pritchett – 1994-1995
Joe McGrath – 1997-1998
Ken Dugdale – 1998-2002
Mick Waitt – 2002-2004