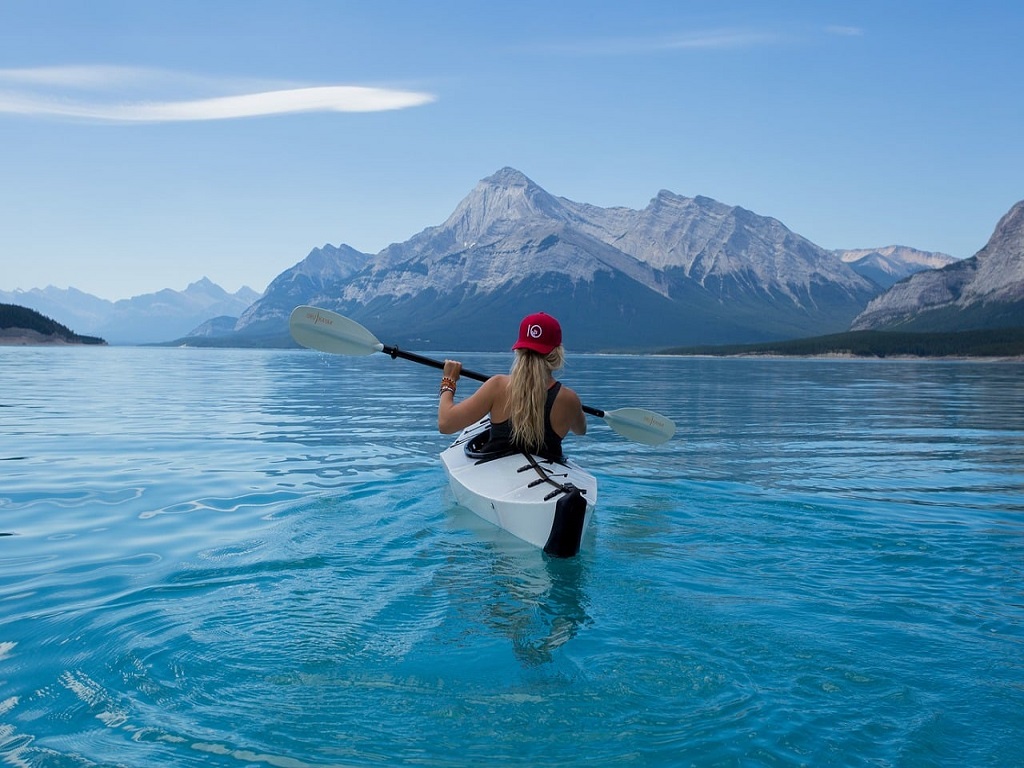 NZ might seem a small state, but it has some stunning natural reserves and idyllic scenery. In fact, this is the main reason why this country attracts so many tourists every year.
From fresh wine and tasty food to many outdoor activities, NZ has something for everyone. Here are the most exciting outdoor activities to try once you get here.
Canoeing
This activity is an excellent way to feel close to nature. It is an opportunity to explore what New Zealand has to offer. On the Whanganui journey, visitors will see steep-sided canyons, lush forests, and other magical environments.
Kayaking
New Zealand has lots of great places for kayaking. If choosing the Western Bay of Lake Taupo, you will enjoy a stunning view of massive Maori rock carvings. The spot is accessible only by boat.
You can have one of the best kayaking experiences in Abel Tasman National Park. The wilderness reserve provides golden beaches and turquoise waters. Plus, the sculptured granite cliffs make the entire area look like a paradise.
In fact, the entire New Zealand is being filled with rushing rivers and peaceful lakes. Enjoy the abundance of gorgeous waterways and blue oceans.
White water rafting
This is another exciting outdoor activity you can try in New Zealand. This sport is peaceful but it can also be fast and thrilling. Everything depends on the river you are paddling on. Note that lots of rain mean rough water.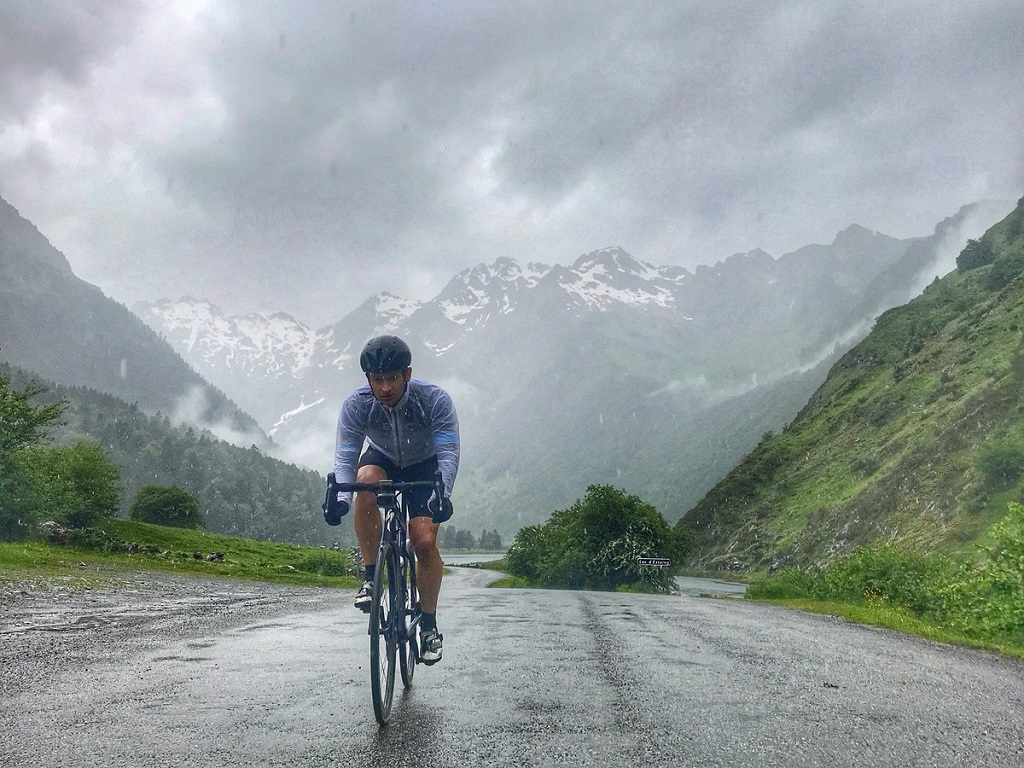 Cycling
Cycling in New Zealand is totally different than in other countries. This activity will allow you to explore spectacular scenery. Experience the many trails that NZ has to offer while enjoying great panoramic views.
For lots of people, this is an excellent opportunity to get away from the busy highways. So, if you are a hiker and you are looking for a new experience, then go to the wonderful West Coast Wilderness Trail.
Scuba diving
The Poor Knights Islands Marine Reserve is amongst the top dives in the world. This place is absolutely magical. Not only scuba diving is extraordinary here. The landscapes are also very beautiful.
There is an abundance of underwater life, ranging from marine animals to colorful plants. Plus, you can also swim with dolphins, which is a memorable experience. Try it and you will have the time of your life.
Ice climbing
If you visit New Zealand, then take the chance to explore its glaciers and waterfalls up close. Climbing up a wall of ice is definitely a memorable experience.
Plus, the feeling you will have when reaching the top is hard to put in words. Some of the ice climbing here needs a helicopter up to the starting spot.
Zorbing
Zorbing is a fun outdoor activity that we highly recommend to try when visiting New Zealand. This involves rolling down a hill in a gigantic plastic ball. This ball can accelerate to a speed of 50 kilometers per hour.
Since this country is known for its extreme sports, it is no wonder that the first such activity was established here.