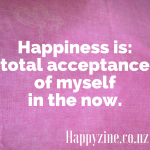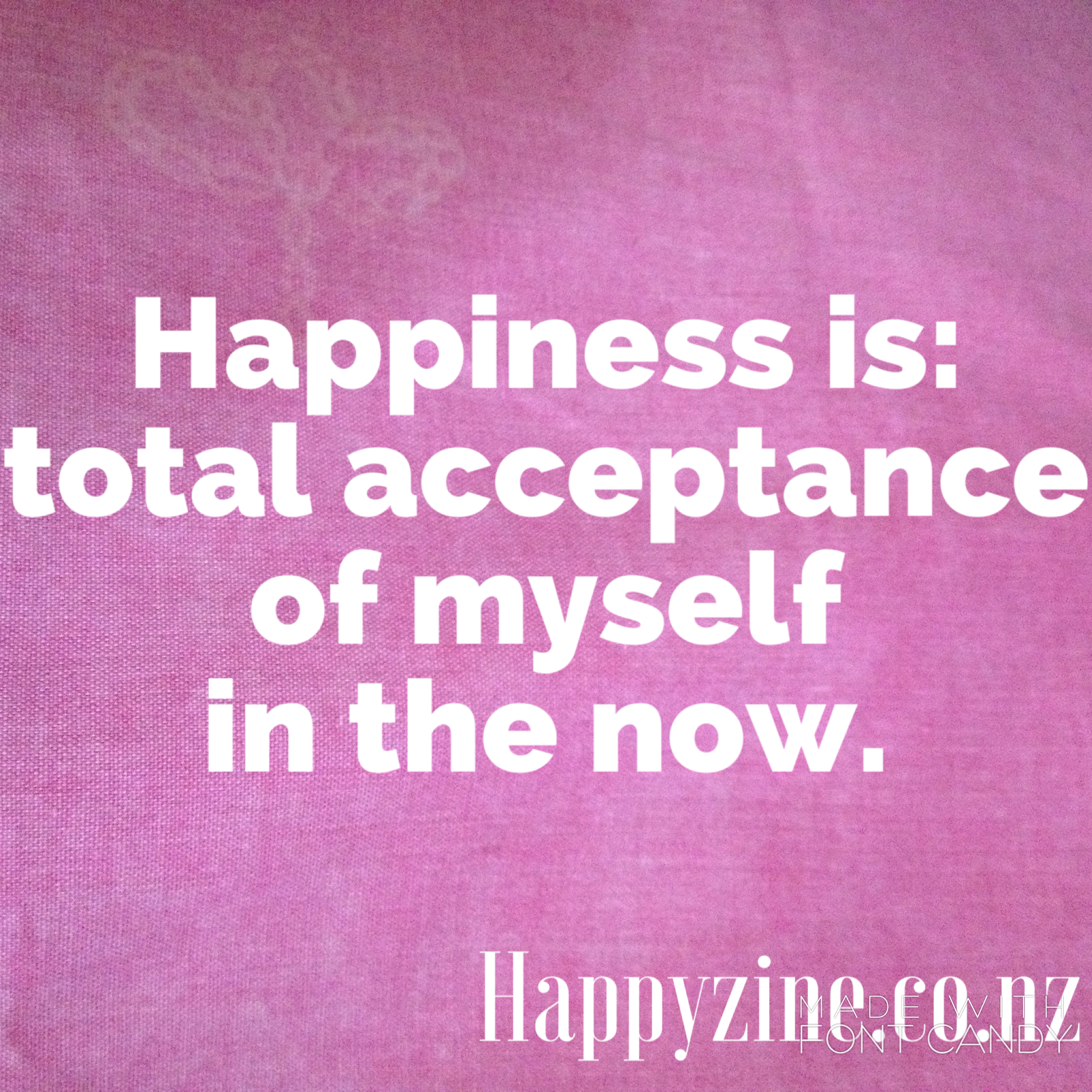 Man, I have come a long way. A very long time ago when I was at university I felt scarily lost and alone and I couldn't seem to find a way forward. I experienced depression while I was adjusting to life away from my family. Thanks to the help of family and well, new found flat mates who took care of me (I will never forget them) I survived that first overwhelming year. I did go on anti depressants to get through, because that was the best I could do at the time. Since then I've gradually developed the life skills to navigate through life's tough times. Part of the reason I set up Happyzine was discovering the power of positive thinking. There are countless tools to use out there. I know – because I spent my twenties investigating them.
Here are five of my favourites:
1. Make friends with your feelings – they arise because they need you to connect with them and acknowledge them, rather then resist them. One way to do this is by finding a quiet space and calming your mind by breathing slowly, then genuinely asking your feelings (no matter what they are) if you can be friends with them. Then, when they eventually say 'yes' it's time to sit with them, in a friendly way, in fact get as close as you can to them. By just letting them be there you're finally allowing them some much needed recognition. This takes courage. You may eventually notice your feelings easing.
2. Try to relax by watching a movie or reading a book, what ever it takes, and let the worst emotional storms pass so that when you're feeling a bit better you can take steps to create more love and support in your life. While you're relaxing – make sure your most basic needs for food (hopefully healthy) water, shelter, sleep or rest, excercise and I would like to throw in there: spiritual connection – are met.
3. Seek out the people you trust most and talk to them, tell them how you're feeling.
4. If you have even a tiny belief in God or a spiritual power use it and ask for help, ask for skills, ask to be reminded why life is beautiful.
5. Consider this: life is a joyous stream of well being and endless possibilities. If it doesn't feel this way, it's time to slow down, relax, and wait until you feel your connection to that stream of well being returns. Everyone is part of it. Everyone. This is what it is to be human.
The #LiveForTomorrow photo challenge is happening right now on facebook (if you have no idea how a hash tag works on facebook just do what I did and click on one and see what happens). It's in honour of World Suicide Prevention Day. If you've 'been there' or are going through it – hop onto facebook to check it out. Together we can rock this human experience!
Hugs!
Charlotte Squire
Happyzine
GD Star Rating
loading...
GD Star Rating
loading...