Home » Uncategorized
365 Days of Fun and Chillaxation – Blog#21 – How to Let Go and Chillax While Your Grandmother Passes Over.
Submitted by Charlotte on May 6, 2010 – 5:04 pm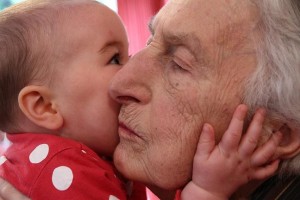 (…As I Raise My Son and Grow My Good News Website)
If there's one good thing about a death in the family – it's the family.  I don't know how you all deal with the inevitable passing away of your loved ones, but what I like to do (I'm becoming a pro) is stock up on the comfort food (if it's organic, it doesn't count as chocolate), clear the calender and relax with the glorious, precious, alive people that I know.  Basically I like to give my heart the time and space to download and integrate the latest version of life on planet earth: i.e. minus the person who has just passed away.
You can't rush these things (believe me, I've tried).  The heart will inch or roar through the process of acceptance and letting go at its own sweet pace.
For me, one moment I feel fine and I begin to consider that the worst is behind me, and the next the heart feels as if it's on fire and the mind is hazy and slow.  Both states are ok.  They are honestly just fine.  These feelings are normal, instinctive and human.  And there's no set time period in which to process them either.  Never has been, never will be.
Today I've been comparing my state of mind to a computer that tries very hard but just needs a moment to process before it can perform the next requested task.  There's no point pushing it, it'll only crash.  Might as well sit back and chat with people.  Make a few phone calls.  Eat another biscuit.
Buddhists and Maori believe that the soul or personality of the person requires a certain time period to come to grips with the fact that he or she is no longer alive.  So they don't rush things.  And people have time to come home, from where ever they've been, and the body sits there, looking serene (or strange, unfamiliar, pasty, comical) while people take a good look and allow themselves one more step towards the process of accepting the person is no longer physically alive.   I believe that right now, thirty-six hours after she passed over, my groovy Grandmother is in adjustment period. She's zooming about, getting used to being dead.  Check'n up on us all. Making sure every thing's O.K.  And Gran everything is O.K.  And this is most definitely the time to … chillax.
Today's rating: 6/10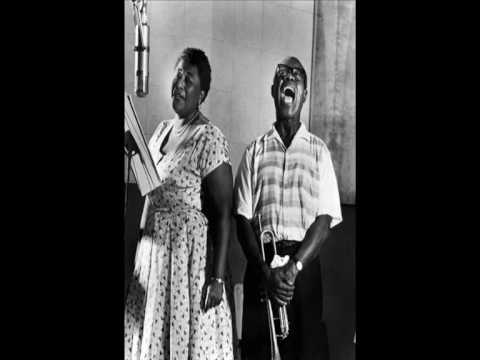 365 Days of Fun and Chillaxation (as I raise my gorgeous son and grow my good news website to a subscription base of 100,000 people).  The Low Down on this Blog.
Check out yesterday's blog.
GD Star Rating
loading...
GD Star Rating
loading...
365 Days of Fun and Chillaxation – Blog#21 - How to Let Go and Chillax While Your Grandmother Passes Over.

,
Tags: death, Emotional sustainability, Food, good news, personal sustainability, positive news