Home » Uncategorized
365 Days of Fun and Chillaxation – Blog#32 – Love Sweet Love
Submitted by Charlotte on May 17, 2010 – 10:00 am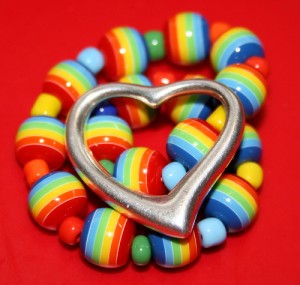 Love.  True love.  OK I admit it!  I'm a romantic, softy, idealist believer in this often talked about, often dreamed about, often sung about phenomena.  Today I spoke to my business coach about the grand scheme of Happyzine.  My coach is the great Serena Star – she's currently setting herself up to create a passive income by December this year.  You'd love her.  How could anybody not?  And so today, as usual, she listened and encouraged me and I felt hopeful and focused and brimming with ideas and plans for the next week's work on Happyzine (it happens every week, did I mention she's amazing?).  Anyway, after our chat I thought about love.  As well as in her business life, Serena held out for the best in LOVE.  She refused to accept anything less than her dream-man and consequently, she found and married him.  The night they met, they apparently both declared to their friends that they were off to find their future husband/wife.  And so they did.  Ahhhhh….  And they got married on the radio … Awww … but that's another story.  Veering slightly to the left now, I've just been drawn into the world of 'Twilight'.  Yes, it's a teeny bopper Vampire series, but, as millions of other 'grown-ups' before me will have also said: it's really good!  I watched the first movie a few nights ago and was just smitten by the intensity between the two young leading characters.  The tension.  The smoldering glances!  And did I mention the tension? Ahhh, it was delicious!  Not to mention quite funny at times.  And they hardly touch each other!  My point is, just in case you didn't quite catch it, that: I believe in love.  I believe in highly compatible, stable, relaxed, healthy, happy love.  I believe in holding out for the best.  This principle served me well when I was shopping for a baby sling and it will do the same with partnership.  That is my declaration to you – come on, admit it, you're a big softy romantic dreamer too!
Today's rating: 9/10
PS – listen to this You Tube song while you read this post
PPS – and if you watched Twighlight listen to Bella's Lullaby: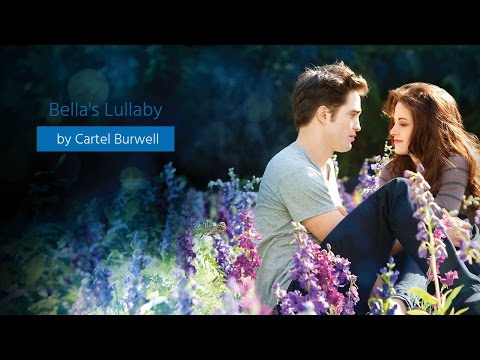 365 Days of Fun and Chillaxation (as I raise my gorgeous son and grow my good news website to a subscription base of 100,000 people).  The Low Down on this Blog.
Check out yesterday's blog.
GD Star Rating
loading...
GD Star Rating
loading...
Tags: dreams, good news, love, positive news